For our students to develop their full potential to become enriched and well-rounded individuals, it means allowing them moments to slow down, re-prioritize and reflect on themselves and the world around them.
Wellness is an integral part of Loyola's whole person approach, providing our students with academic support, prayer and reflection opportunities, and the counseling of a supportive guidance team.
Guidance Support
Outreach, Balance, Inspiration
One of the department's goals is to provide care for each individual student's needs. This approach capitalizes on each student's individual strengths to attain his academic and personal best.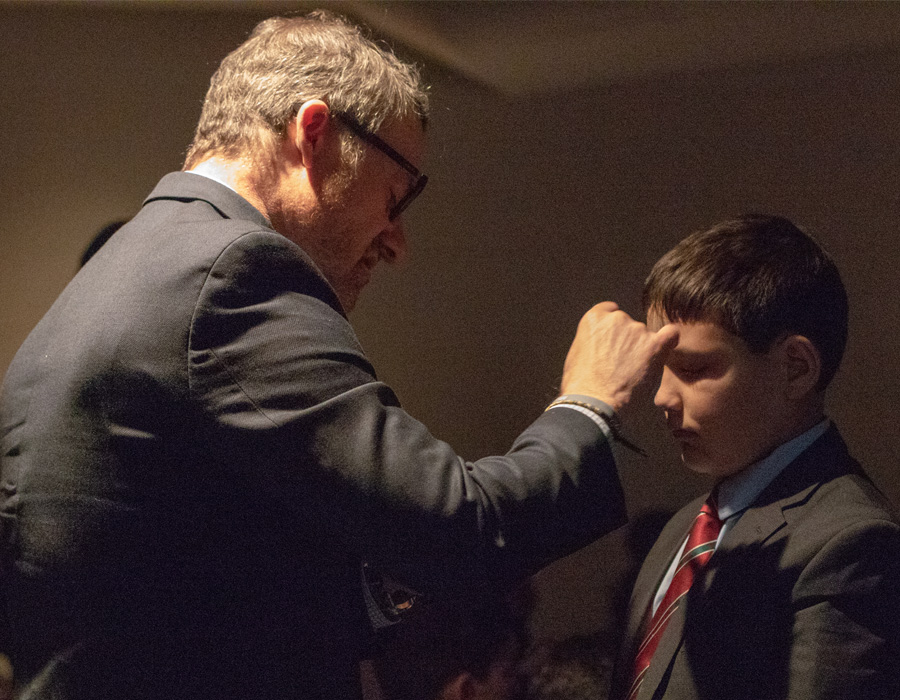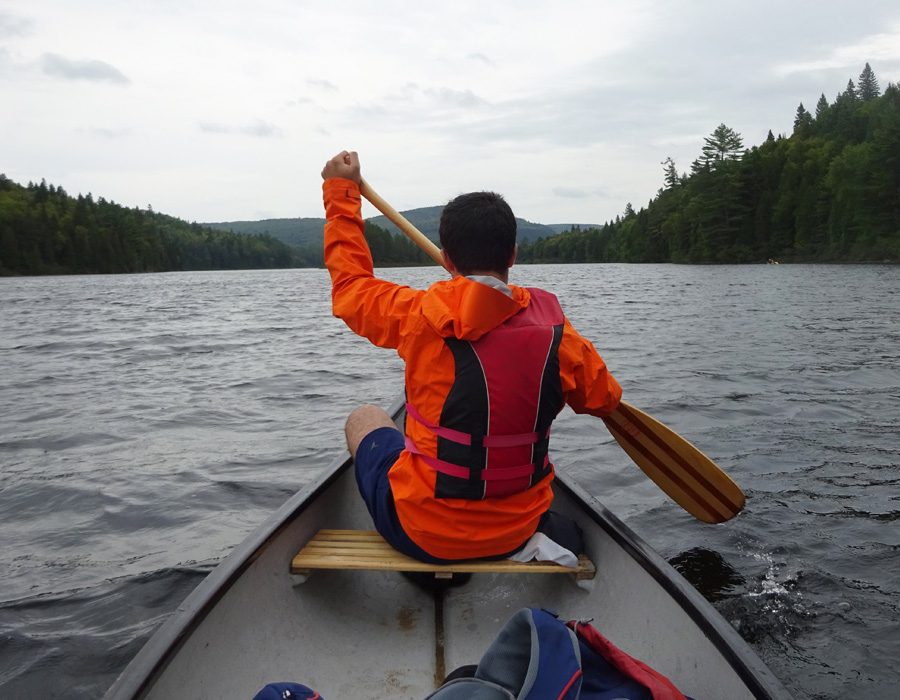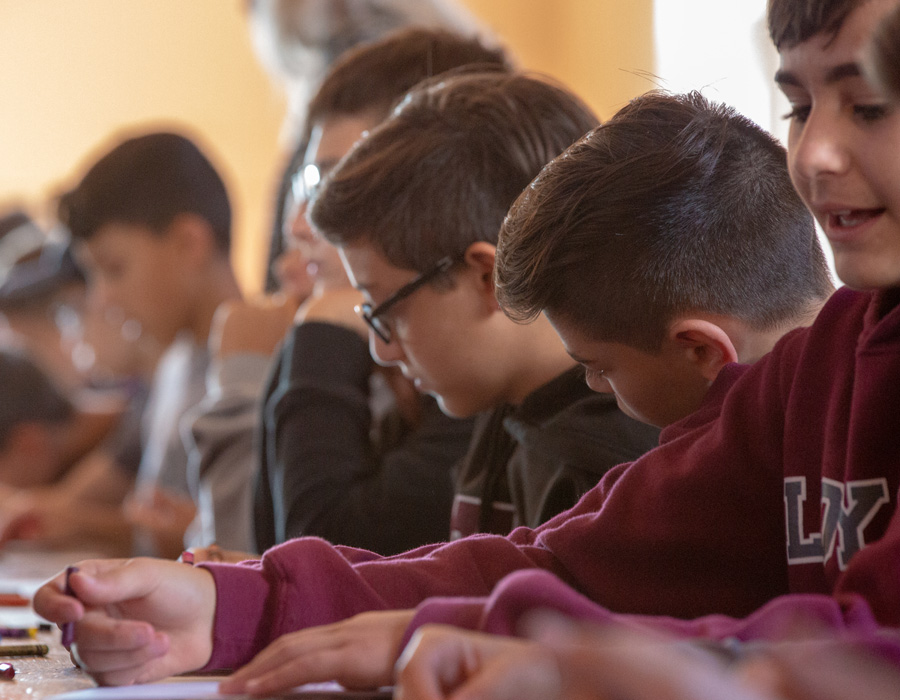 The school counselors work with students for the purpose of enacting positive changes in the areas of educational, social, emotional, and/or behavioral functioning. The counselors work through a variety of ways to maximize their effectiveness and impact on positive growth. These include individual counseling, small group counseling, family conferences, consultations with teachers, the chaplaincy, administrators and other school staff, classroom presentations, referrals to outside professionals and special events and projects.
Wellness Programs
Personal Counselling

Guidance counsellors are trained to help people by listening, clarifying, and advising. Counsellors provide students one-on-one time where discussions of a personal nature can take place in private and without judgement. Appointments can be made through the student portal or by email.

Advisor Program

The purpose of this program is to provide each student with a teacher or staff member who has volunteered to be available for advice or guidance on day-to-day matters. Students meet with their advisors formally once per cycle; in addition, students may also meet their advisors on an "as-needed" basis.

Each student has an advisor. Secondary 1 and 2 students have their homeroom teachers as advisors. Secondary 3, 4, and 5 students choose a teacher or staff member they wish to have as an Advisor. Senior students are asked to choose their advisor each year. Parents are informed of their child's advisor, and are welcomed to contact him or her for questions or concerns related to their child.

Spirituality Programs

Daily prayer, reflections, examens of conscience, retreats, Kairos and other programs offered by the Chaplaincy and our Campus Ministry Team offer spiritual wellness supports for students looking for deeper meaning or a space to think. Visit the Spirituality page for more about these programs.