Working at Loyola
Since 1896, Loyola has prepared students who are intellectually competent, loving, religious, open to growth and committed to doing justice. Our faculty and staff serve as role models for these characteristics. We welcome a diversity of experience and value the skills and interests employees bring that enrich the school.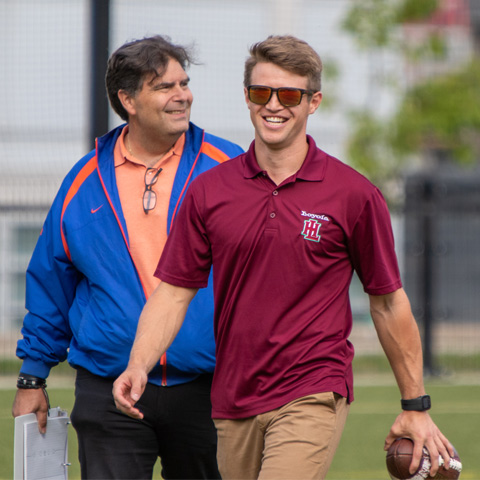 Cura Personalis
Loyola is committed to the "whole person". That means opportunities to grow professionally, personally and spiritually beyond the scope of the job description. All our faculty and staff are involved in coaching athletics teams, moderating co-curricular activities and/or taking part in spiritual retreats.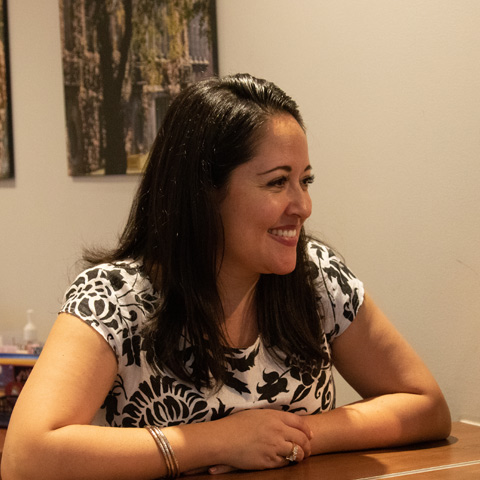 Ignatian Formation
Opportunities for growth are open to employees at Loyola who participate in professional development seminars, Ignatian spirituality retreats, and both local and international conferences specific to their field.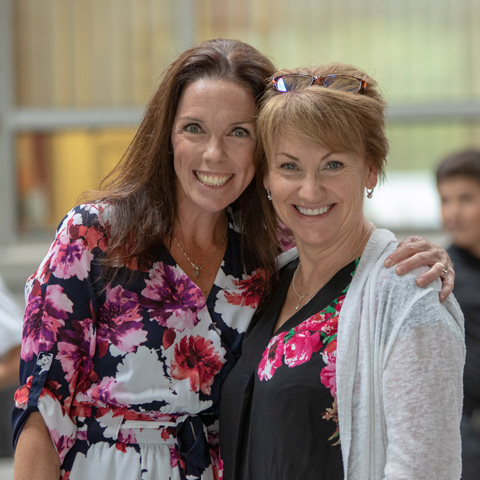 Employee Benefits
For Faculty, Loyola matches the pay scales as negotiated by the provincial collective agreements in the public sector. Work loads reflect the individual's diverse talents. Contracts include personalized insurance plans. Employees have full access to school facilities including exercise rooms.