It is a true testament to the strength of Loyola that its alumni continue to be as involved and passionate as they are in the years after they graduate. 
Staying connected with the school and your fellow alumni has never been easier. Scroll down for updates on events, opportunities to get involved, or ways to connect.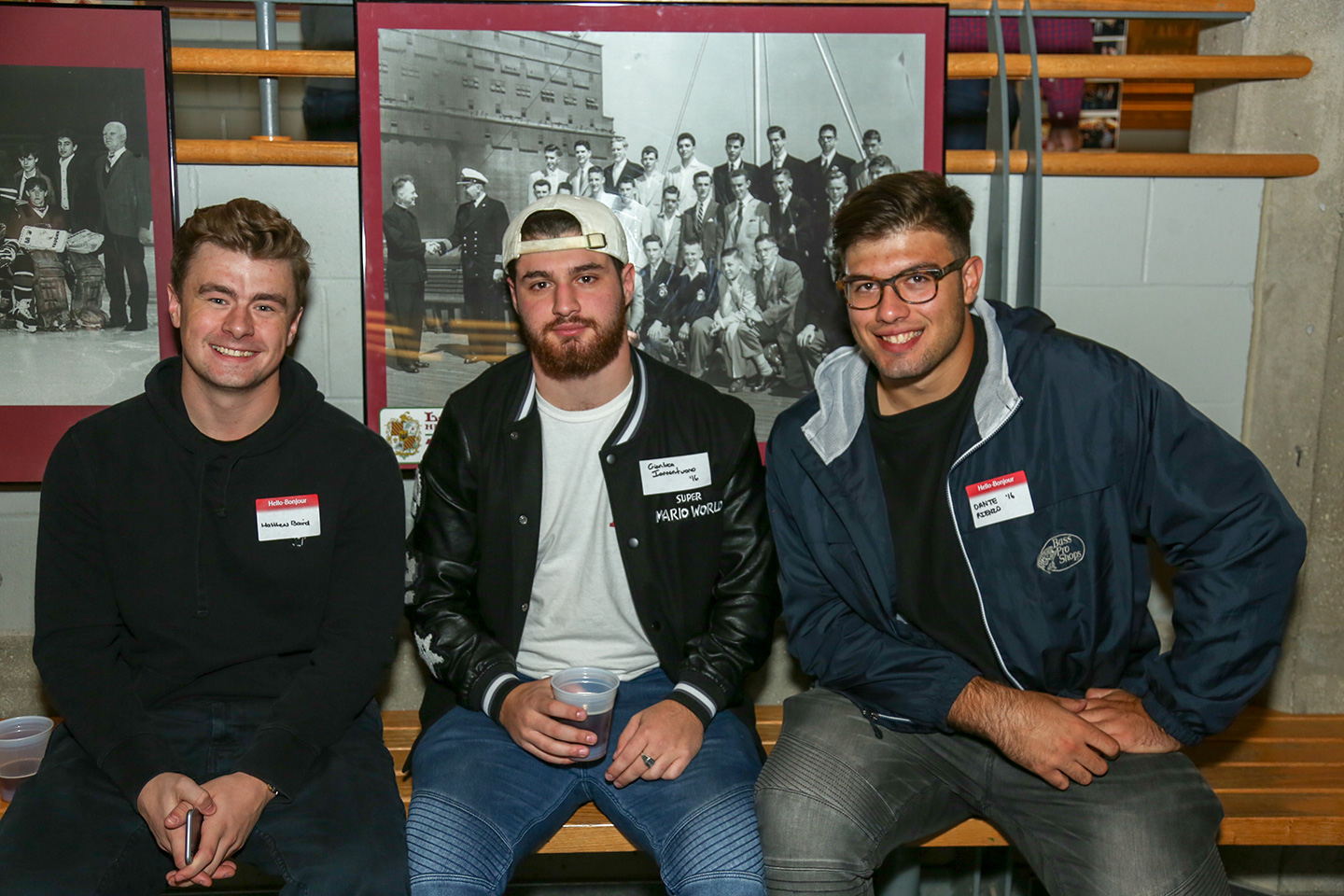 As a member of the Loyola family, you are always welcome to attend our alumni events held throughout the year. Whether your goal is to volunteer, socialize, or simply reconnect, we trust there will be something of interest for you.
Connect on Social Media
Identify yourself as an alumnus on LinkedIn
Follow Loyola on Facebook, Instagram, X, and Youtube!
Looking to reunite with your class or celebrate an anniversary?
Connect with Loyola's Alumni Director
Newsletter
Looking to receive newsletters and community updates?
Loyola Today
The LOYOLA TODAY is a community publication that features profiles, spotlights and news from alumni in Montreal and around the world.
Connect with the editing team to send your news of interest or propose a feature.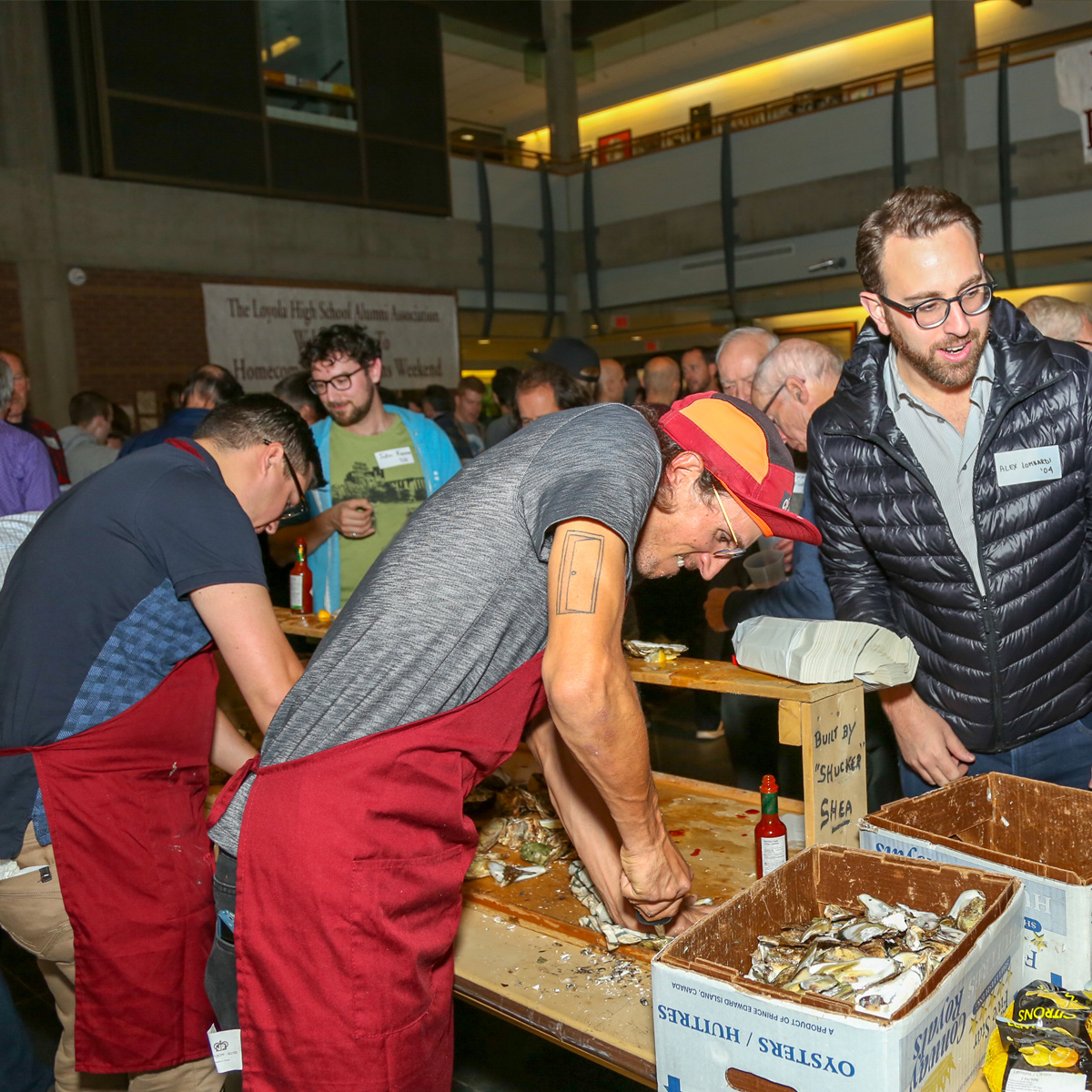 Each year Loyola turns to its alumni, parents, staff and friends for their financial support of the Annual Giving Campaign. It is a way of engaging the entire community in the school's mission of educating and forming "men and women for others". It enables donors to make a real difference, regardless of the size of their gift.
Alumni Events
Alumni Reunion Weekend (Fall)
Alumni Appreciation Dinner (Spring)
Foundation Golf Tournament (Summer)
Loyola Golf Tournament 2023

All day

Join us for a round of golf on the blue course of the prestigious Royal Montreal Golf Club!

Register or sponsor!

---

Alumni Reunion Weekend

All day

Join us for the 2023 Alumni Reunion Weekend organized by the Loyola Alumni Association. A great opportunity for alumni to gather again at the school, meet some old friends, faculty, staff, and make new acquaintances.

---
The purpose of the Association is to promote the interests, welfare, and educational aims of Loyola, to establish and maintain a mutually beneficial relationship between the school and its alumni, and to foster and encourage the Jesuit ideal of "men and women for others".
Our dedicated Alumni Association organizes a number of fantastic events throughout the year. Whether volunteering with the Alumni CSP program, breaking a sweat at Thursday night basketball, or sharing good cheer at the Annual Oysters, Smoked Meat and Beer evening during Homecoming weekend - there are so many ways to get involved.
Alumni Association on Social Media:
Executive Commitee
Charles Grenier '78
President
Matthew Eramian '98
Vice-President
Paul Fortin '68
Treasurer
Eric Arciero '10
Secretary
Board of Directors
Serge Bouharevich '70
Past President emeritus
Randy Burns '86
Pino Di Ioia '86
Robert Fiori '99
Christopher Hein '98
Past President
Phil Lafave '88
Pawel Morawski '81
Elias Scarvelis '84
Past President emeritus
Mark Shalhoub '86
Robert Shaughnessy '61
Pierre Shousha '78
Past President emeritus
Ray Spruzenieks '78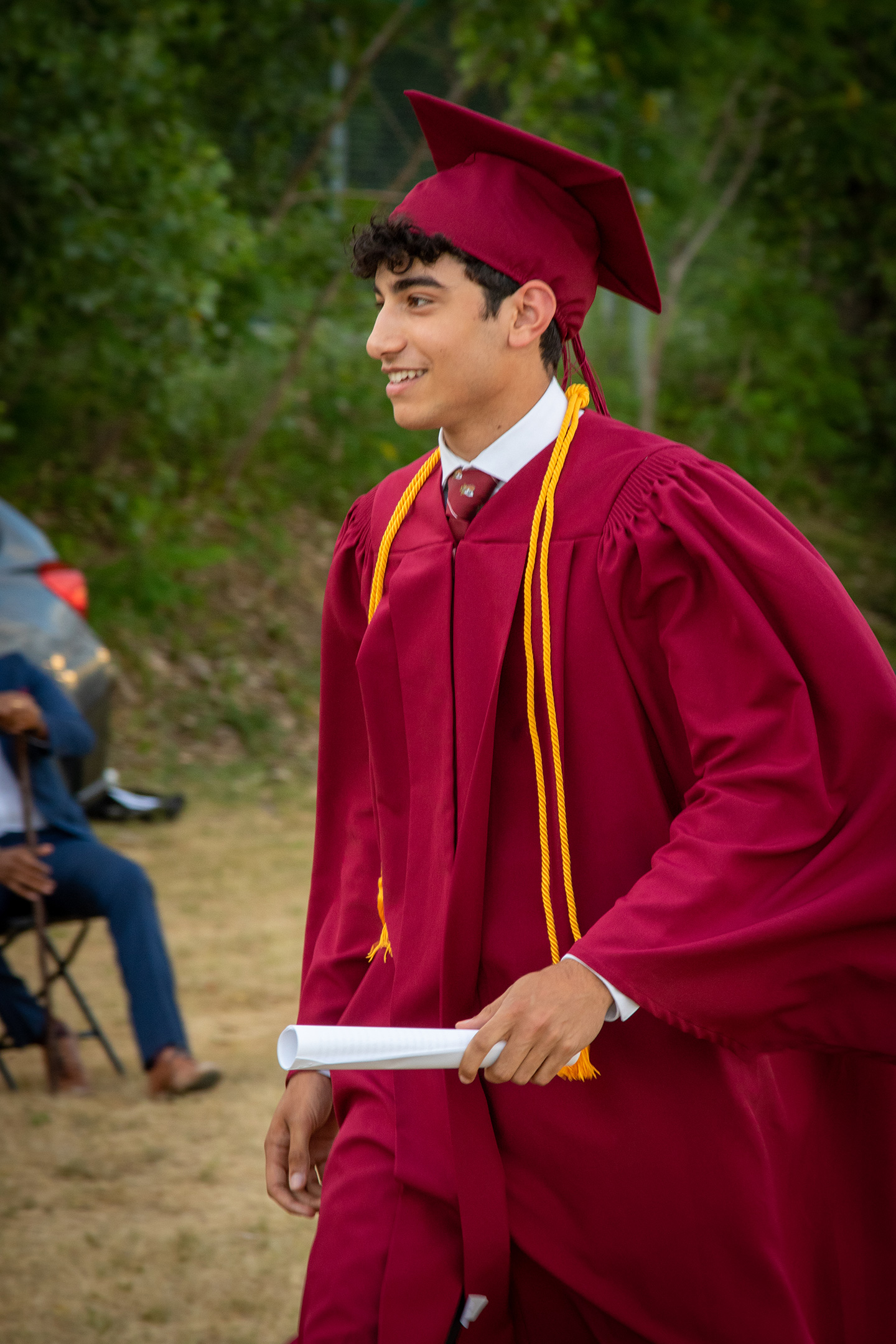 Did you graduate from Loyola and have misplaced your leaving transcript or diploma? Contact us for another copy.