Jesuit education seeks excellence in the individual and their commitment to the community. Excellence does not mean perfection, but discovery and application of an individual's talents to serve the wider community. This is done through both a whole person approach (cura personalis) and the formation of a Grad at Grad.
Whole Person Approach
Central to the school's mission is the Jesuit principle of cura personalis: formation of the "whole person". In Jesuit education, the road to academic excellence extends far beyond the confines of the traditional classroom. Being a student at Loyola means engaging and excelling in all aspects of the school experience: academics, athletics, the arts, spirituality, and co-curriculars.
Grad at Grad
The notion of the "5 Characteristics of the Loyola Grad at Grad" serves as a guide for the profile of the student we want to graduate. This helps Loyola evaluate everything that is done in the formation of our students. 
The process started in the mid 16th century when St. Ignatius was asked to open an intellectual formation house for young Jesuits in training. He strove to form young people who would lead society and help bring about social justice in the world. The "Grad at Grad" is the modern version of the reflection on and description of the purpose of a Jesuit school and the characteristics of a graduate.
A Loyola Graduate Is...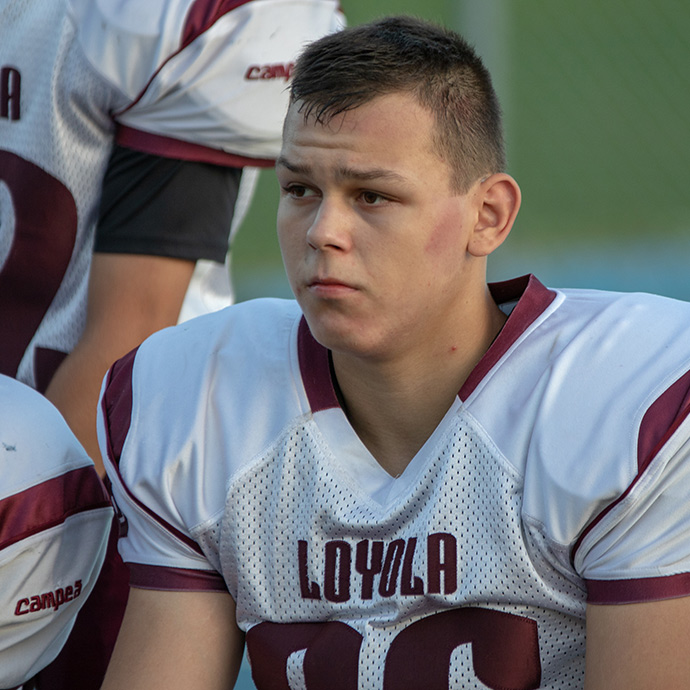 Open to Growth
Loyola graduates have accepted responsibility for personal growth: intellectual, spiritual, emotional, physical, and social and have developed an appreciation for the diversity of the surrounding community as well as the world at large.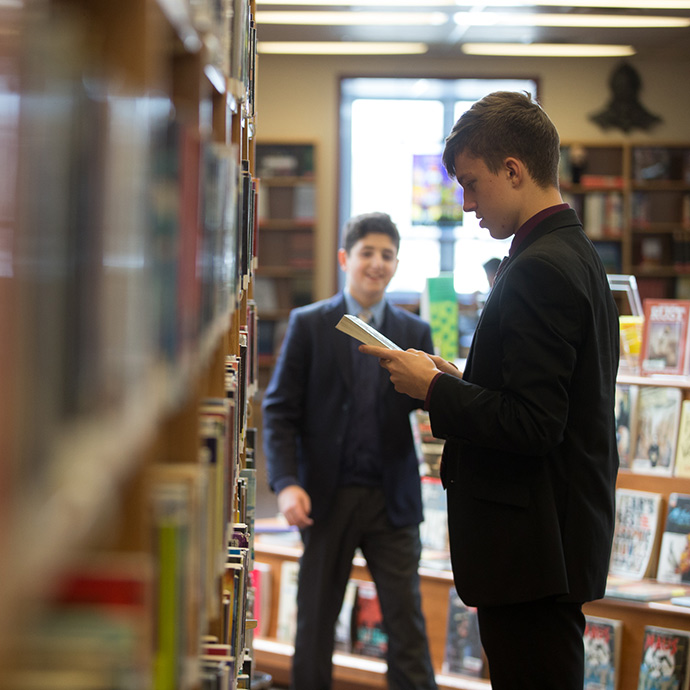 Intellectually Competent
Loyola graduates exhibit mastery of a five-year university preparatory curriculum and go beyond intellectual excellence to values in the light of Ignatian heritage.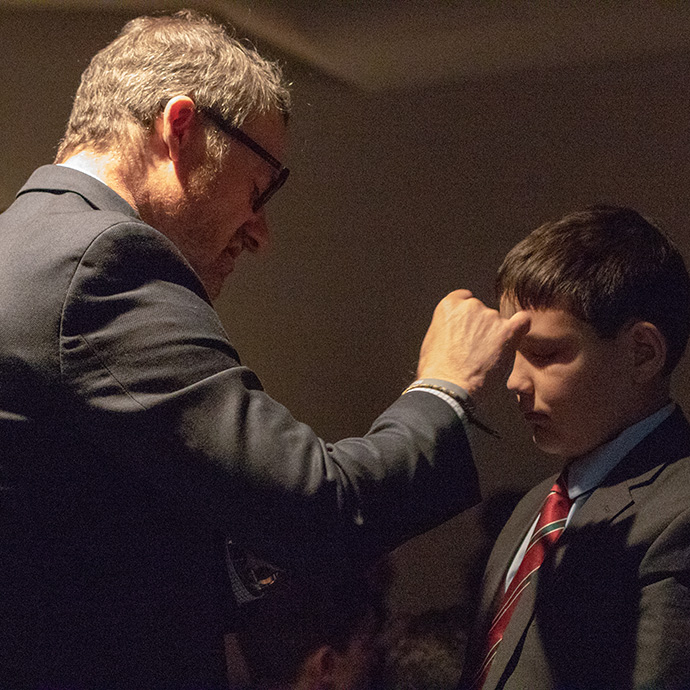 Religious
Loyola graduates explore and develop faith through further study, participation in a faith community, and prayer experience.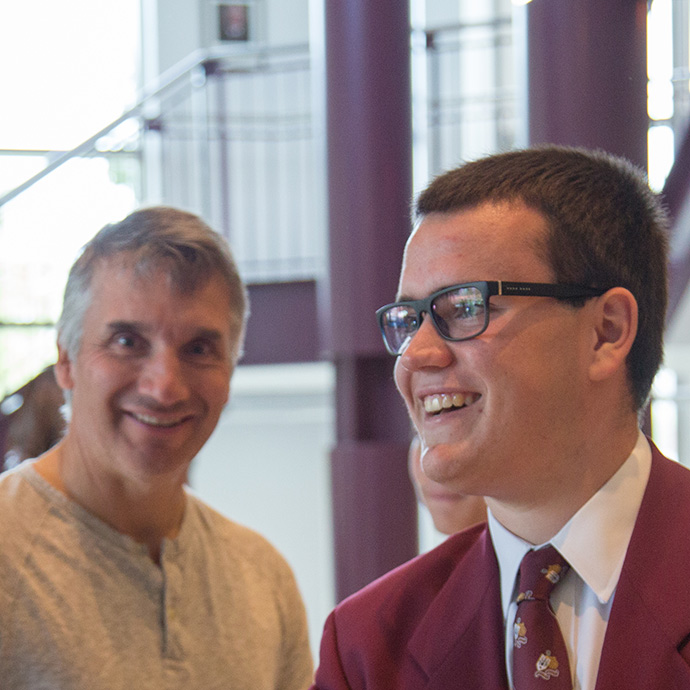 Loving
Loyola graduates have begun to establish their own identity and move beyond mere self-interest by forming deeper relationships with others, valuing personal friendships, and embracing their relationship to the greater community.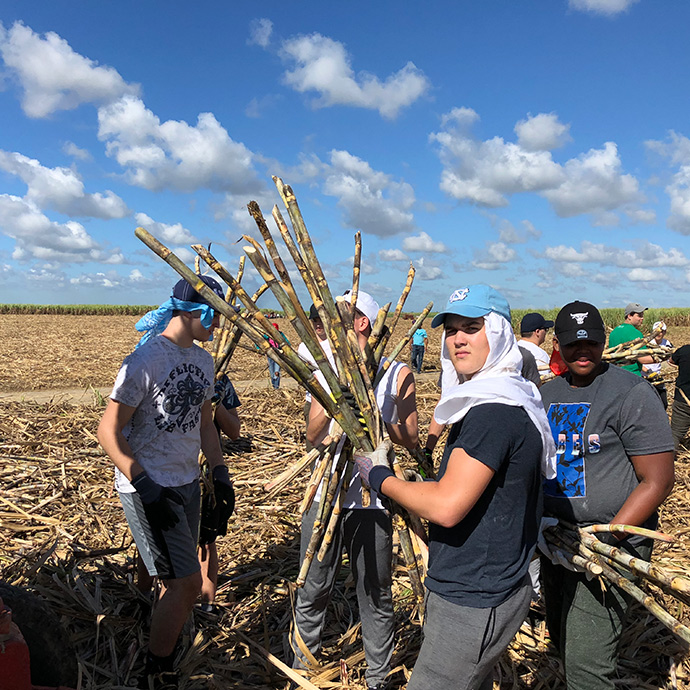 Committed to Doing Justice
Loyola graduates are aware of the many needs of the local and global communities, and use their talents to work toward the further development of a just society in light of Ignatian ideals. Graduates are ready to take their place in the community as accomplished, concerned, compassionate, and responsible men and women for others.