Ad Maiorem Dei Gloriam (A.M.D.G.)
Loyola is a Jesuit, Catholic school and an apostolate of the Society of Jesus. It exists as a local expression of the universal mission of the Society of Jesus.
A Sponsorship Agreement between Loyola and the Jesuits of Canada delineates the roles and responsibilities of each and reaffirms the schools commitment as an apostolate.
A university-preparatory school, Loyola's Jesuit, Catholic formation is committed to the development of the whole person through a comprehensive educational experience of academic excellence, spiritual and religious formation, and co-curricular involvement.
In the Ignatian spirit of care and concern for the individual, Loyola strives to develop the diverse and unique talents of each member of the Loyola community, and encourages the use of these talents to serve others for the greater glory of God.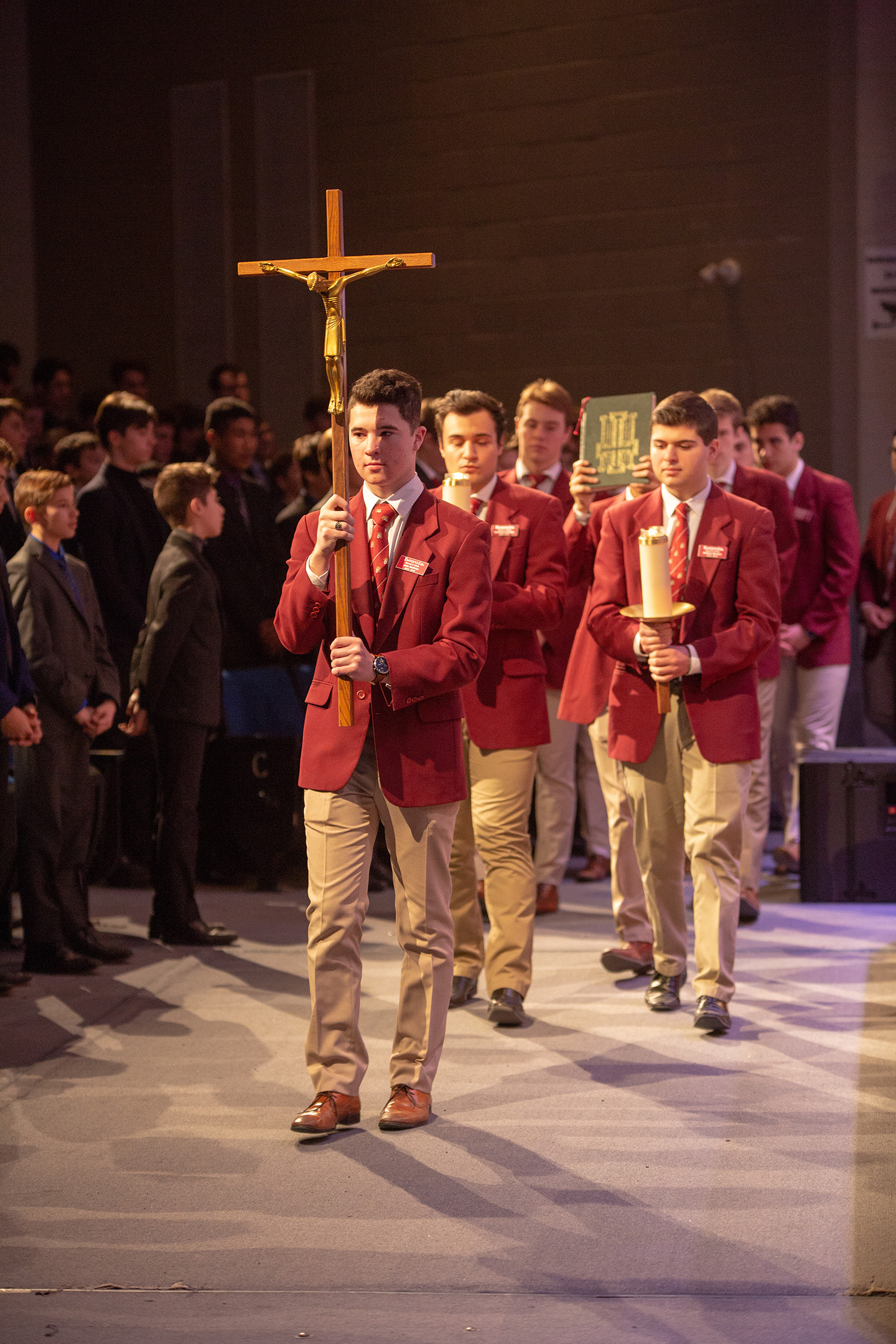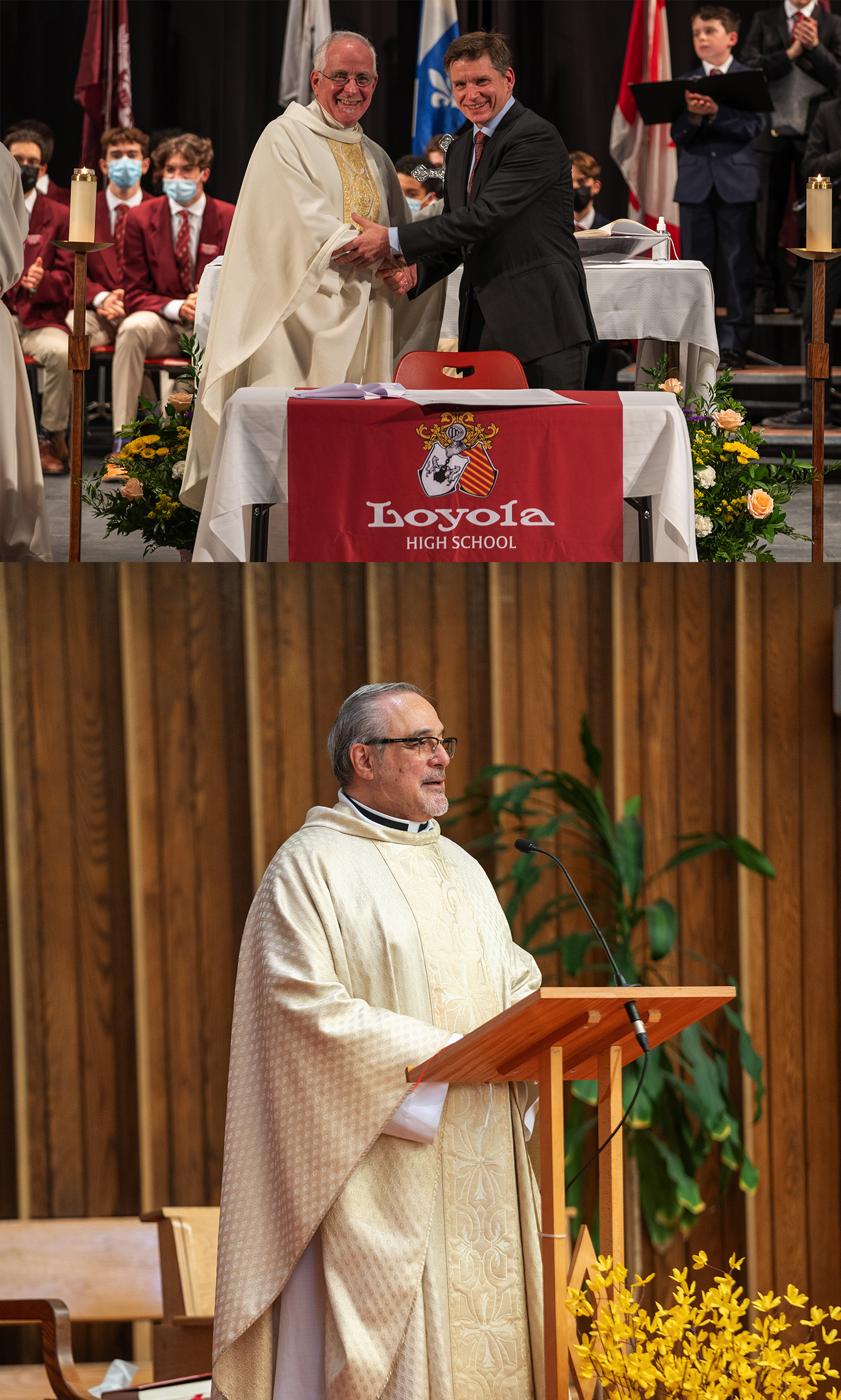 Jesuits of Canada

Learn more about the mission of the Society of Jesus
Global Network of Jesuit Schools
Loyola is part of a global network of Jesuit and Ignatian schools demonstrating the global reach, as well as the richness and diversity of the global community of Jesuit, Ignatian and related educational projects worldwide. These range from grade schools to major world-renowned colleges.