The Loyola community depends on the support and care of its families.
There are several parent groups within the school that are responsible for a number of truly fantastic initiatives during the year: the Mothers' Guild, the Parents' Association, and the Grad Dance Committee. 
By sharing your unique talents and skills, you not only enrich our students' lives at Loyola, but you also provide an example of leadership and service for students at Loyola. Through giving your time and energy, we trust that you will also feel a connectedness and a strong sense of community here at Loyola.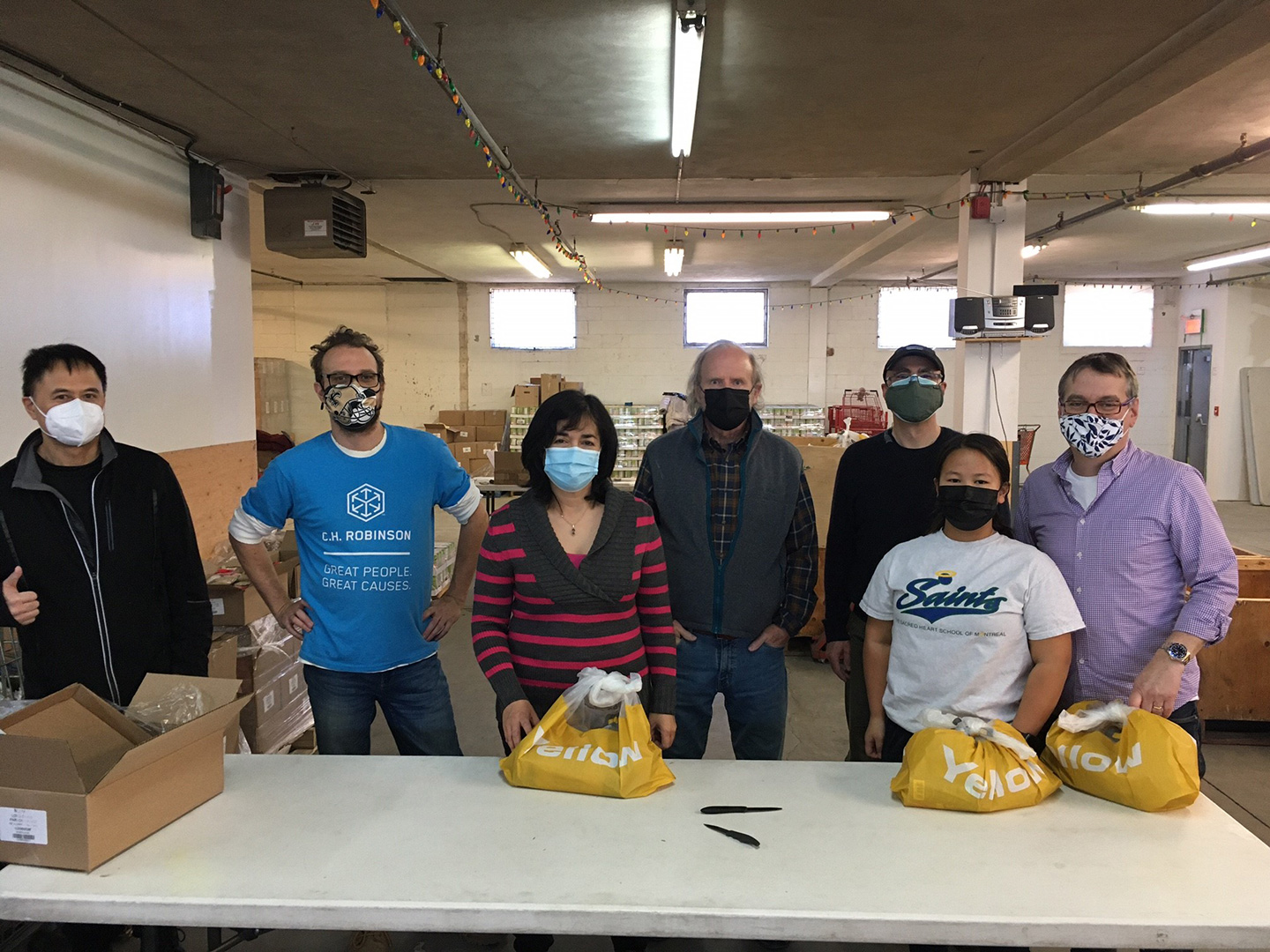 We welcome all parents to participate in these groups and encourage you to consider volunteering your time. There are various opportunities for volunteering that require different levels of commitment.
Newsletter
Looking to receive newsletters and community updates?
Loyola Today
The LOYOLA TODAY is a community publication that features profiles, spotlights and news from alumni in Montreal and around the world.
Connect with the editing team to send your news of interest or propose a feature.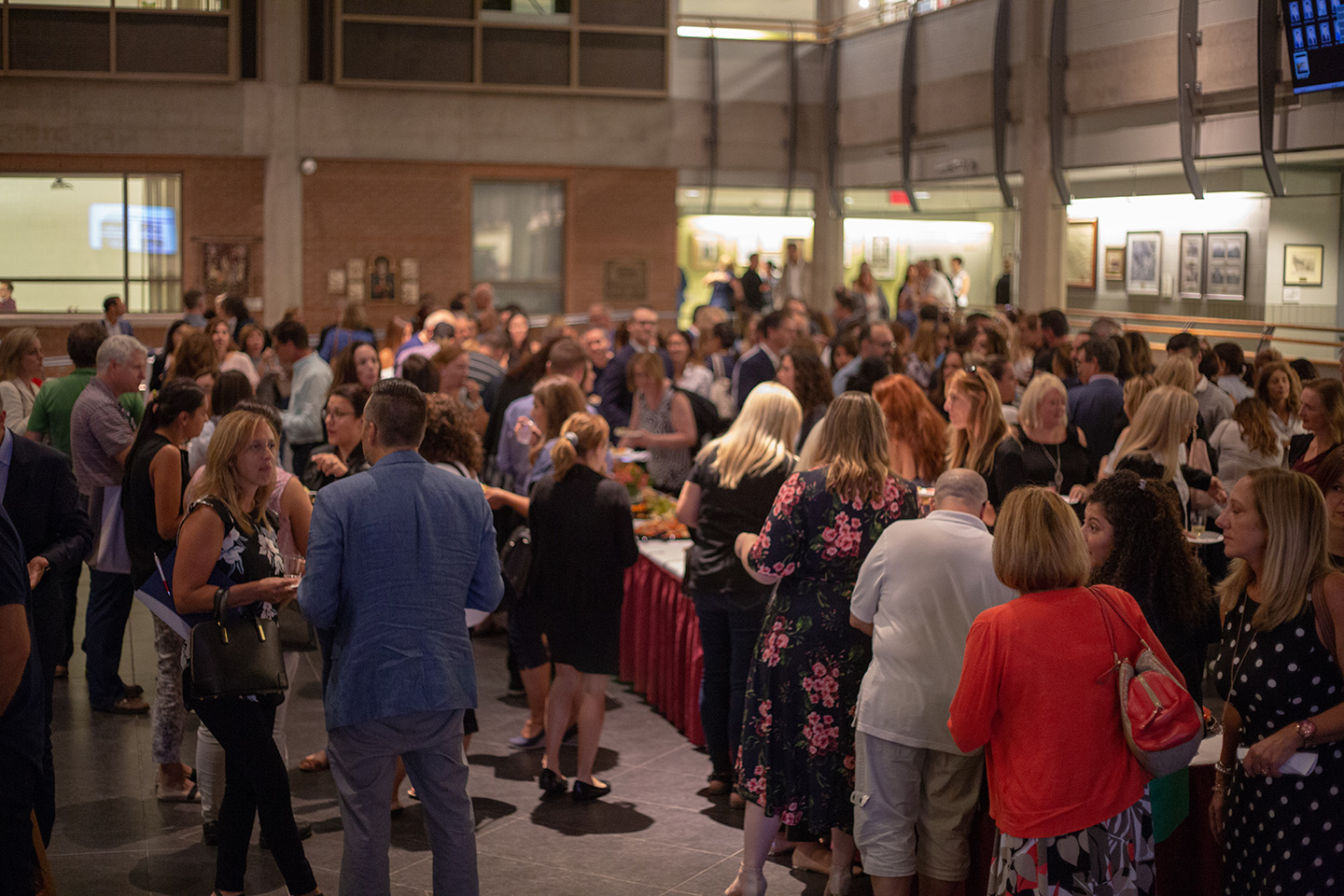 Each year Loyola turns to its alumni, parents, staff and friends for their financial support of the Annual Giving Campaign. It is a way of engaging the entire community in the school's mission of educating and forming "men and women for others". It enables donors to make a real difference, regardless of the size of their gift.
Loyola Parents' Association Dinner and Comedy Nights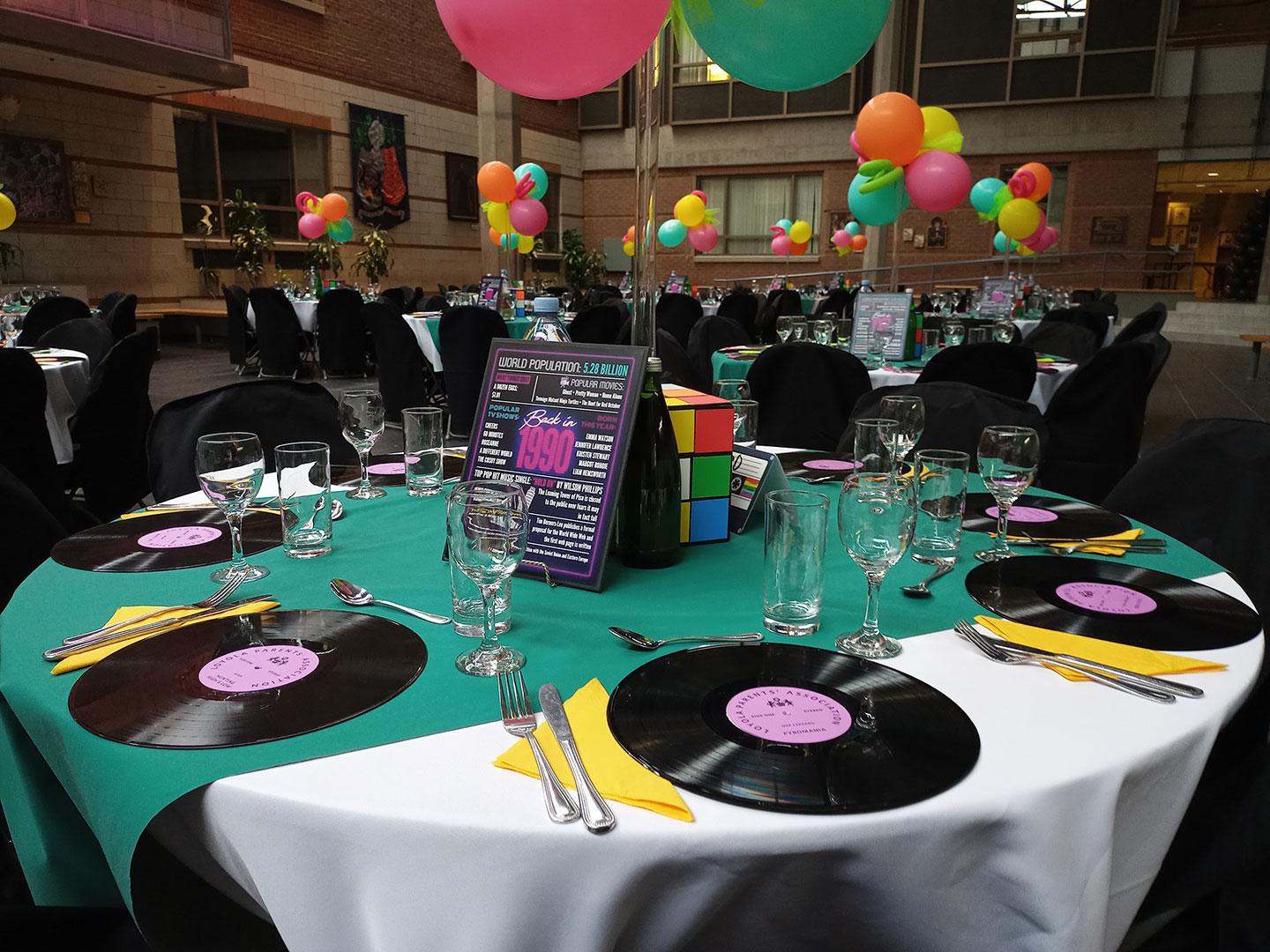 Mothers Guild Meet and Greets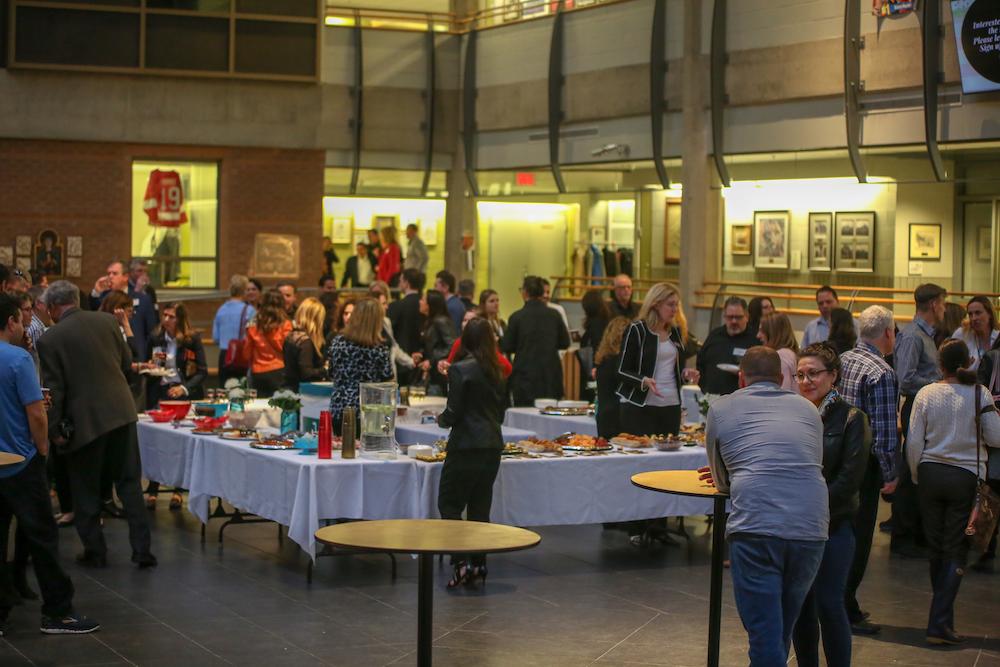 School Theatrical Productions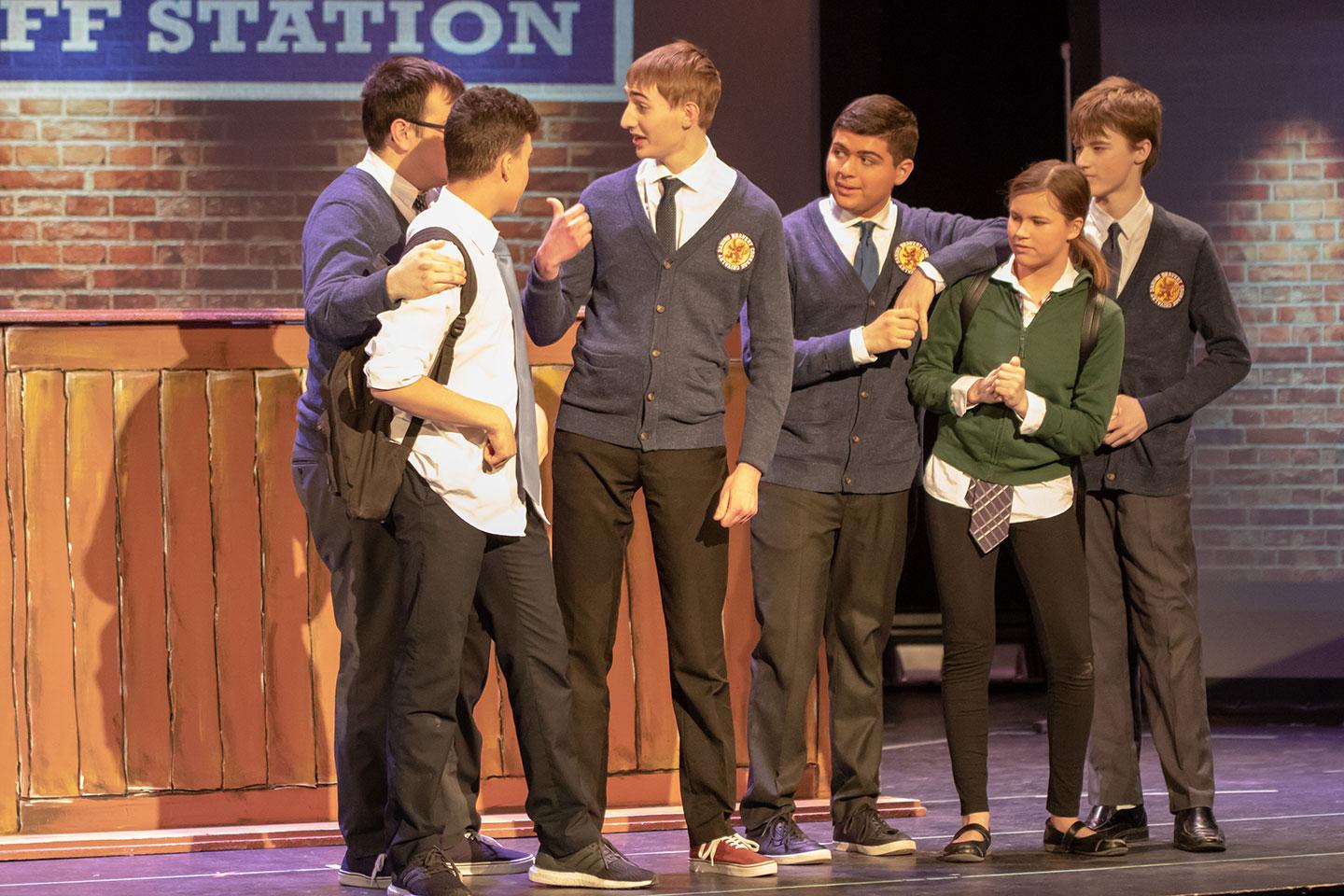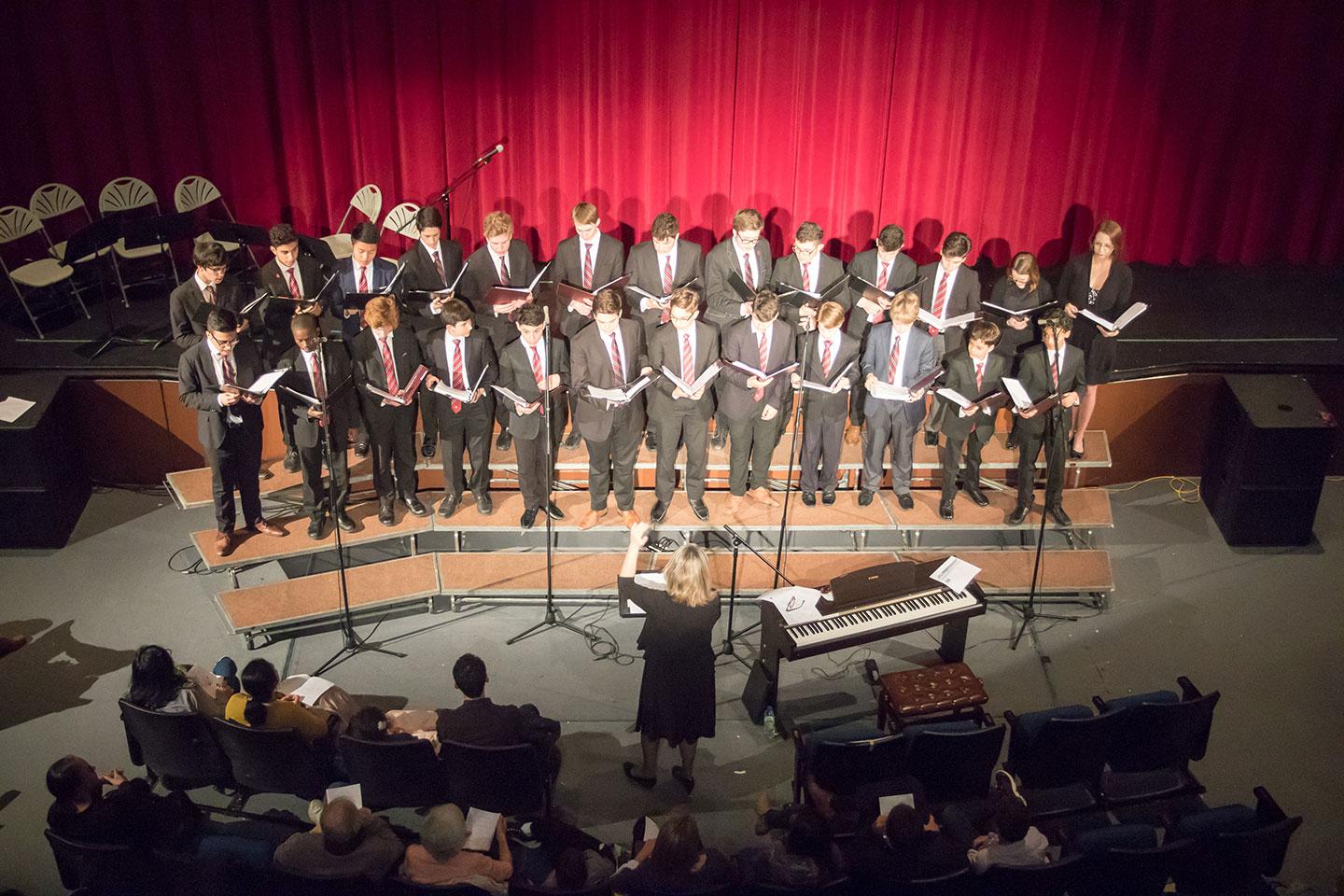 Ed Meagher Sports Tournament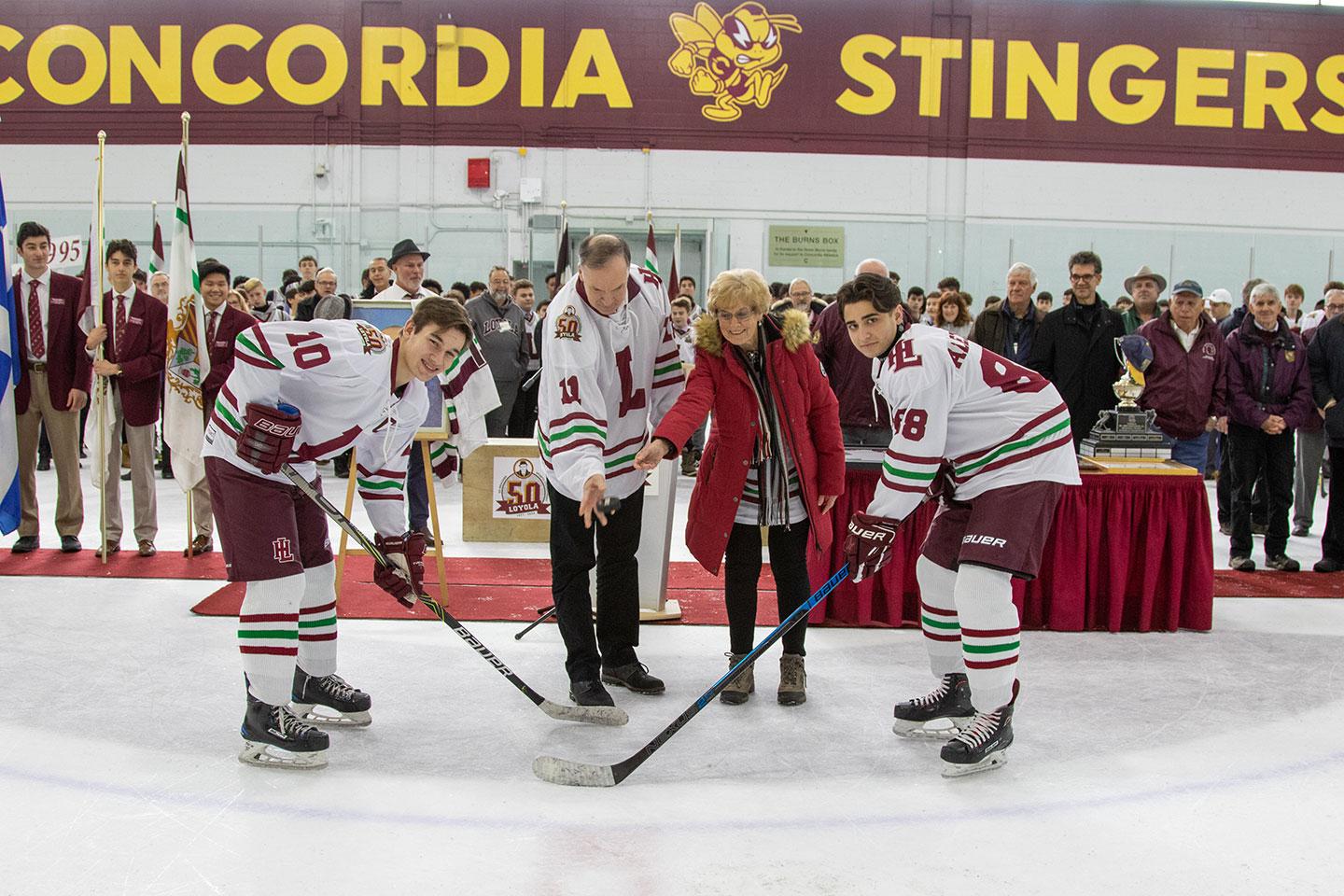 Teacher and Staff Appreciation Events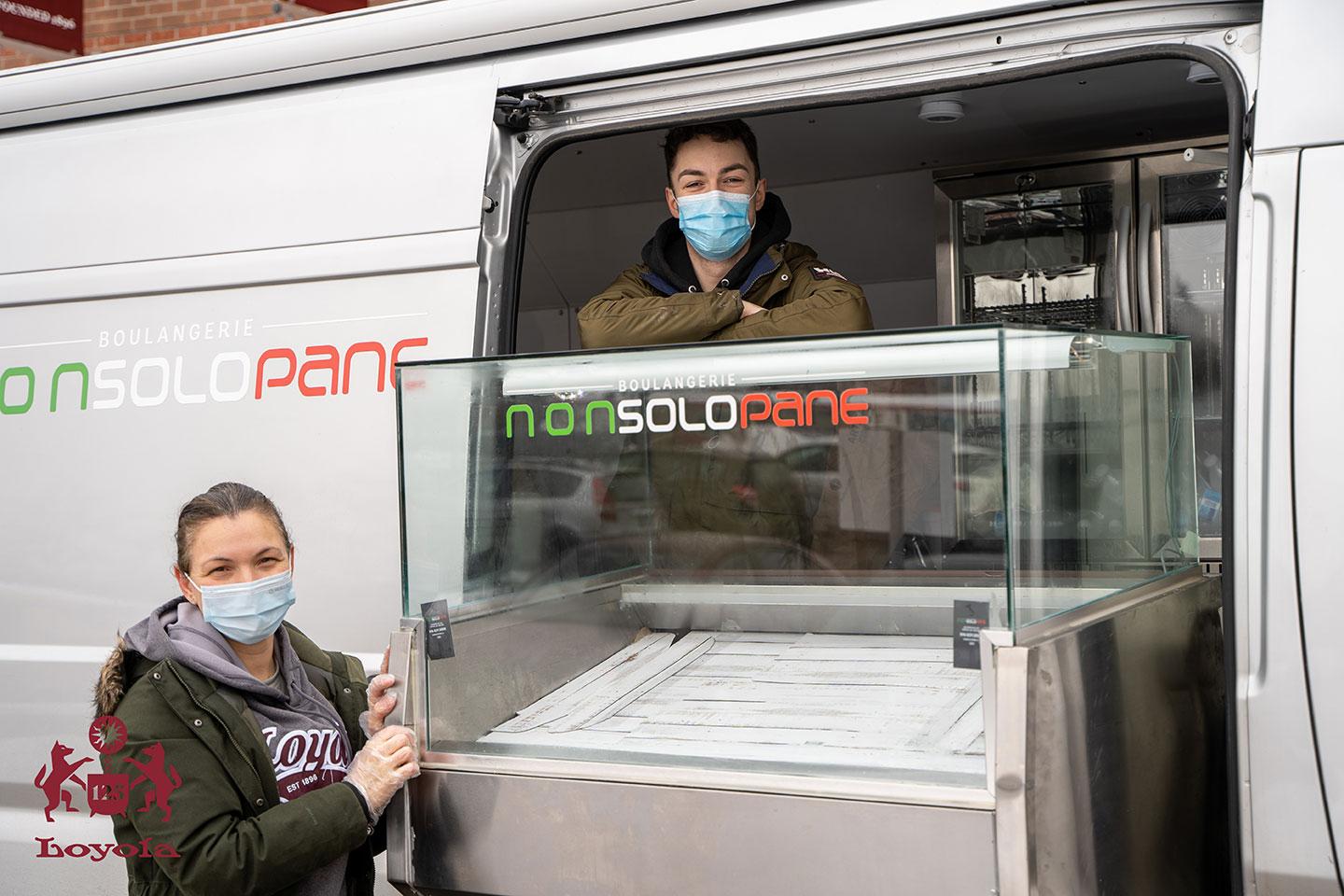 Connect with the LPA
The Loyola Parents' Association (LPA) is a dynamic group of parent volunteers who organize various activities to support Loyola High School.
They represent all parents and their mission is to promote a sense of community and collaboration among families and the Faculty, Staff and Administration of the school. The LPA also acts as a consultative body designed to give parents the opportunity to express their concerns and ideas regarding any aspect of the operation of the school.
The LPA hosts several events throughout the year.

Annual fall event
Teacher and Staff Appreciation Week
Lecture evenings for parents and students on current topics
Open Forum meetings
Annual Meet & Greet
Parent reception during Senior Information Night

All funds raised are proudly allocated to various causes:

Teachers' "Wish list"
Library resources
Student Awards and Plaques
Secondary IV Experience Week
The school's greatest needs

The strength of the Loyola Parents' Association lies in the parents' dedication, enthusiasm, participation and love of the school. We welcome parents or guardians to join us throughout the year as your help and ideas are always greatly appreciated!
LPA Executive

Nadia Spera
President
Antoinette von Hahn
Past-President
Carmela Furfaro
Vice-President
Maria Macheras
Secretary
Loredana Pino
Treasurer
Adelina (Lina) Sparapani
Treasurer Co-Chair
Jim Cochrane
Fundraising Chair (previously Dance)
Leslie Andradi
Fundraising Co-Chair
Anita Coretti
Volunteer Co-Chair
Nadia Capozzo
Volunteer Co-Chair
Pixie Drury
Special Events
Jennifer Banton
Special Events Co-Chair
Paola Martinelli Lato
Communications
Michelle Angenent
Communications Co-Chair
Patricia Sabapathy
Member at Large
Anne-Marie Gosselin
Member at Large
Antonietta (Toni) Ferri
Member at Large
Julie Balderston-Rooney
Member at Large
Natalia Hrycay
Member at Large
Maria-Luisa Valentino
Member at Large
Nardine Mikhail
Member at Large
Maria Gagliano
Member at Large
Caroline Masson
Member at Large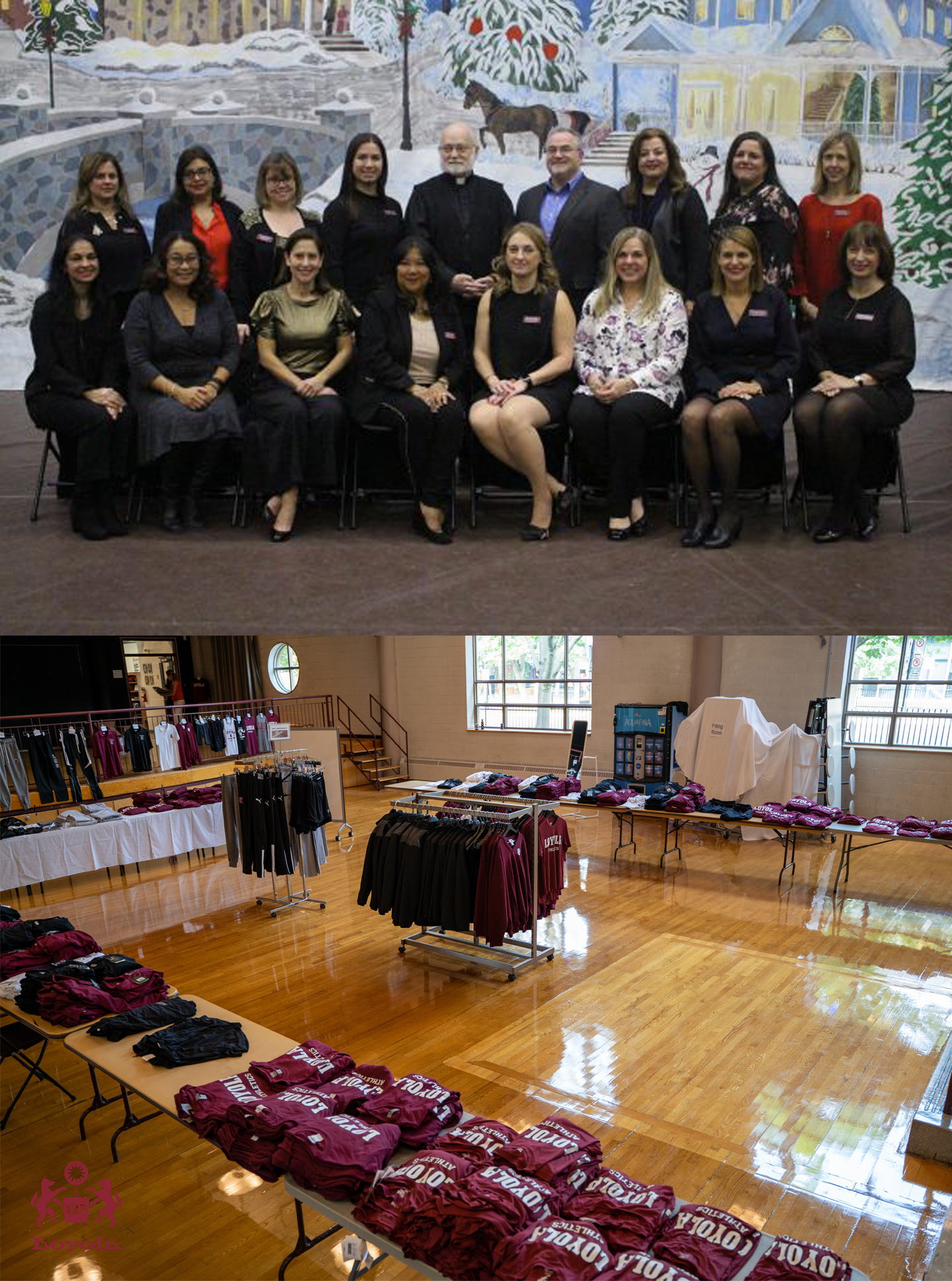 Connect with the Mothers Guild
The mandate of the Mothers' Guild is to raise money for the Loyola High School Bursary Fund. This fund is set up to provide deserving students with the financial assistance needed for them to attend Loyola.
The Mothers' Guild supports the below initiatives and activities listed below.

However, due to the pandemic, we will be modifying these in-school events and looking for new ways to continue our fundraising efforts to engage with the Loyola community.

Supporting the Loyola Store
Clothing sales are held before the start of school and on several other occasions during the school year
Junior Information Night
The Mothers' Guild hosts a welcome wine and cheese for Secondary 1 & 2 parents after they meet the teachers.
Memorial Mass
The Mothers' Guild hosts a reception following Mass in the Bishops' Atrium.
Wine & Cheese Fundraiser
The Mothers' Guild transforms the school for a fun afternoon for our Loyola community to participate in a silent auction, games, raffles and socialize. This is the perfect opportunity to get to know other parents.
Meet & Greet
Come talk to us if you are interested in joining the Mothers' Guild. All current mothers welcome. We are always looking for volunteers!
Communion Breakfast
Hosted on the Sunday prior to Mother's Day, the morning begins with a Mass in the Eric Maclean, S.J. Centre. A continental breakfast is then served in the Atrium. A special guest speaker is invited to share their experiences and finally, the Mothers' Guild presents their Annual report. Families welcome.
Mothers' Guild Executive

Moderator
Father Rob Brennan, S.J.
President
Cynthia Coletti
Past President
Andrea Mihailescu
Secretary
Treena Cooper Suarez
Treasurer
Nadia DelleDonne Simonelli
Wine & Cheese Convenor
Siobhan Wallace Babkine
Wine & Cheese Co-Convenor
Fabiola Barone
Publicity Convenor
Tanya Cloetta Horvat
Publicity Co-Convenor
Alysha King
Clothing Convenor
Trudy Hopley
Clothing Co-Convenor
Christine Bornasal Odulio
Hospitality Convenor
Chantelle Beaudoin
Hospitality Co-Convenor
Tara Brisson
Volunteer Convenor
Enza Timpano
Volunteer Co-Convenor
Rachel Naimi Carlomusto
School Liaison
Monica Guillermo