Whole person formation means mental and physical training and discipline, which Loyola's numerous intramural and extramural sports teams and activities provide. Loyola provides an environment where the student-athlete is given the support, training and opportunity to center themselves and grow physically, emotionally, socially and spiritually.
The athletics season is divided into three seasons (Fall, Winter, and Spring) allowing student-athletes to compete in a variety of sports. Most sports are part of the GMAA/RSEQ leagues competing with other schools on and off the island of Montreal.
Fall season
Sport
Level(s)
Gender availability
Football

Juvenile, Cadet, Peewee

-

Soccer

Juvenile, Midget Div. 1, Midget Div. 2, Bantam Div. 1, Bantam Div. 2

-

Volleyball

Juvenile, Midget, Bantam

-
Winter season
Sport
Level(s)
Gender availability
Hockey

Juvenile Div. 1, Juvenile Div. 2, Juvenile Div. 3, Bantam Div. 1, Bantam Div. 2, Peewee Div. 1

-

Basketball

Juvenile Div. 1, Juvenile Div. 2, Midget Div. 1, Midget Div. 2, Bantam Div. 1

-

Indoor Track & Field

All levels

-
Spring season
Sport
Level(s)
Gender availability
Rugby

Juvenile Div. 1, Midget Div. 1, Bantam

-
52nd Annual Loyola-Ed Meagher Sports Tournament

All day

The annual tournament is back and will be hosting over 500 student-athletes representing over 25 schools in basketball, hockey and wrestling games/meets. We are searching for advertisers for the online programs as well as volunteers to run the canteens.

 

Call for Advertisers & Volunteers

---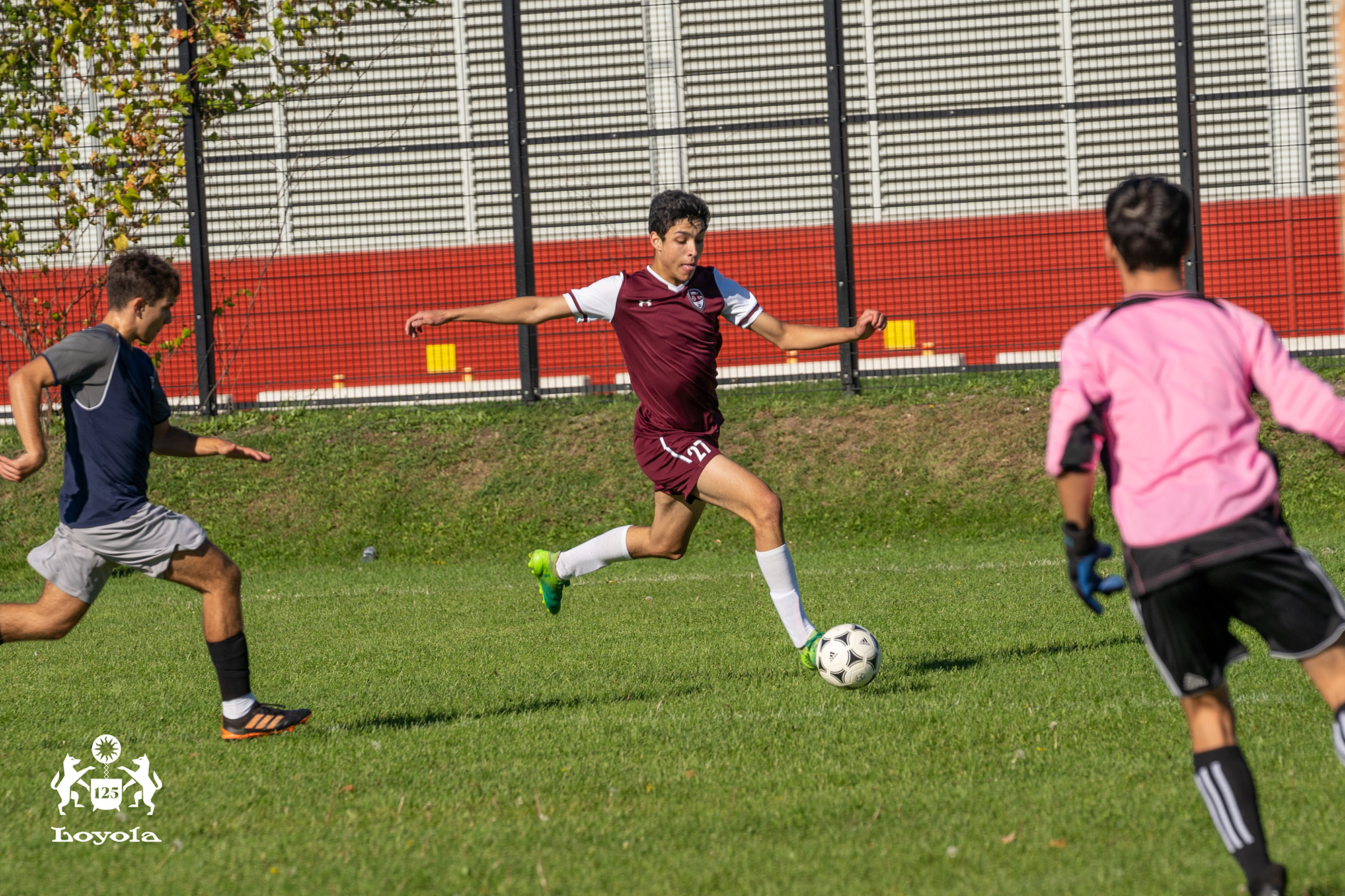 Ed Meagher Sports Tournament
An annual competition hosted by Loyola every winter.
The Ed Meagher Tournament has grown leaps and bounds since its introduction in 1971. There were four hockey teams participating in the event back then. In recent years, 20 teams in both hockey and basketball duke it out for a chance to win gold, and competitors from several wrestling programs take to the mat. It's a tremendous opportunity for high schools to showcase their student athletes with teams coming in from all over North America.
Named after legendary coach and teacher Ed Meagher, the tournament exemplifies the spirit of dedication, respect and teamwork of Loyola's athletics program. Sponsorship opportunities are welcome to support this annual event.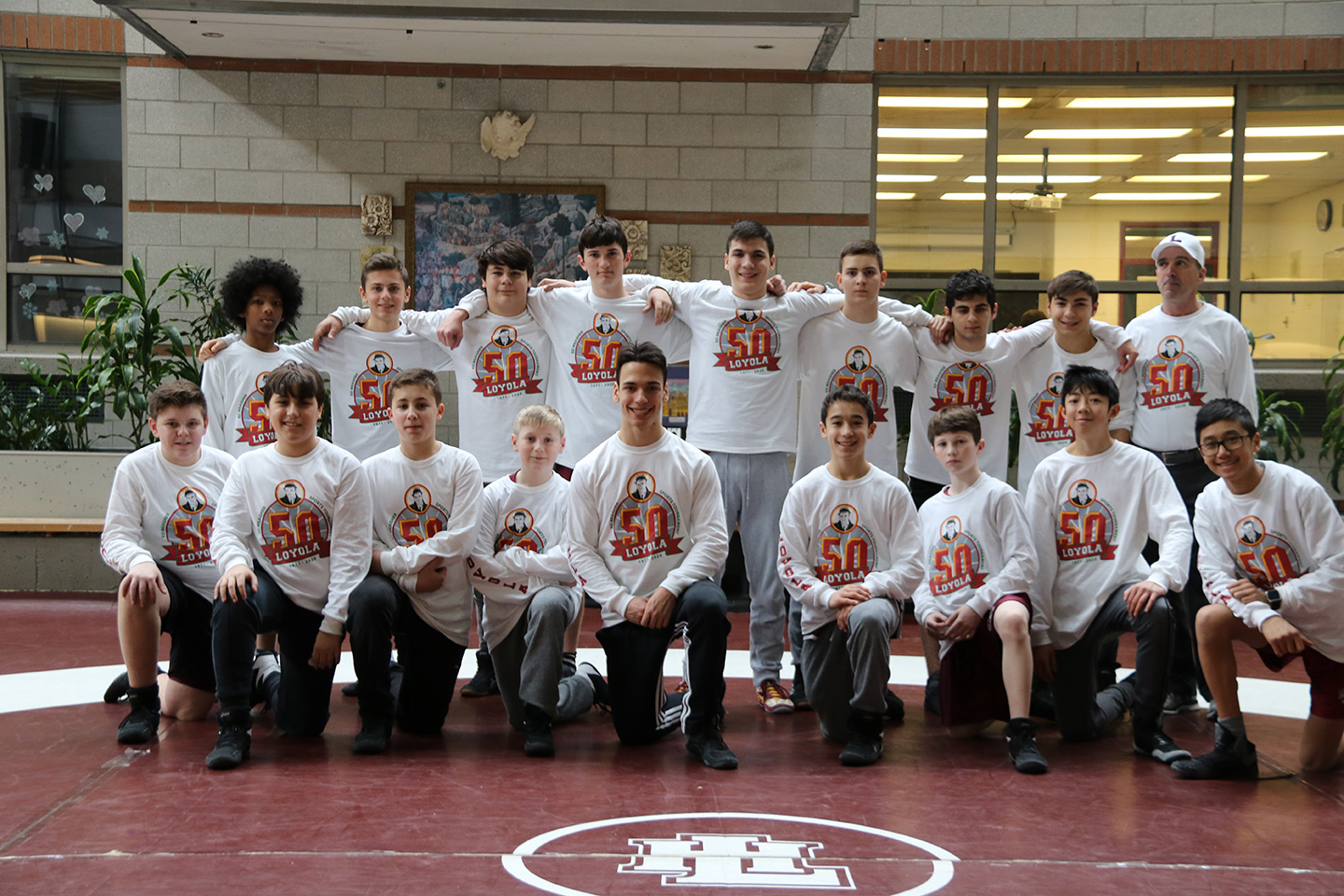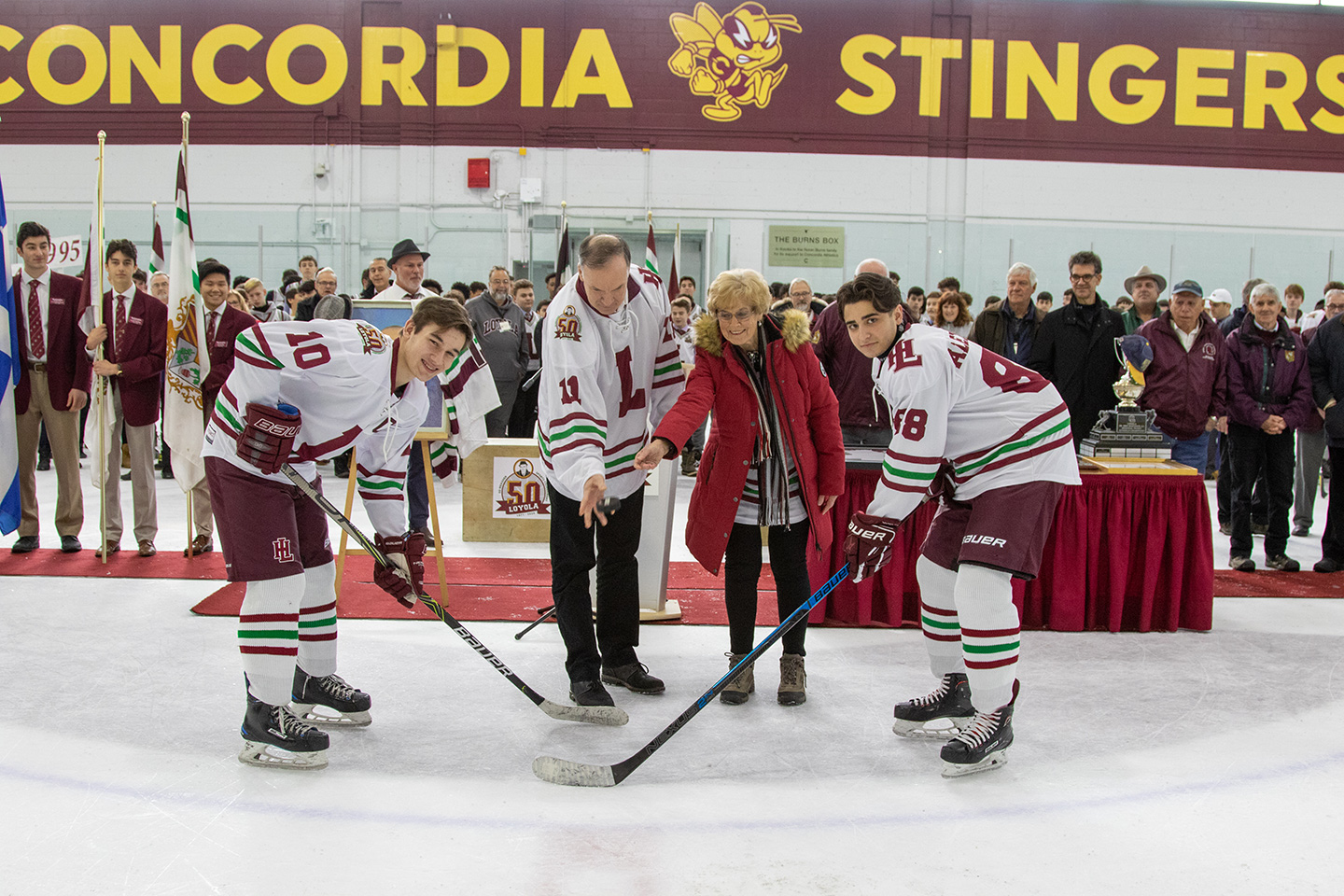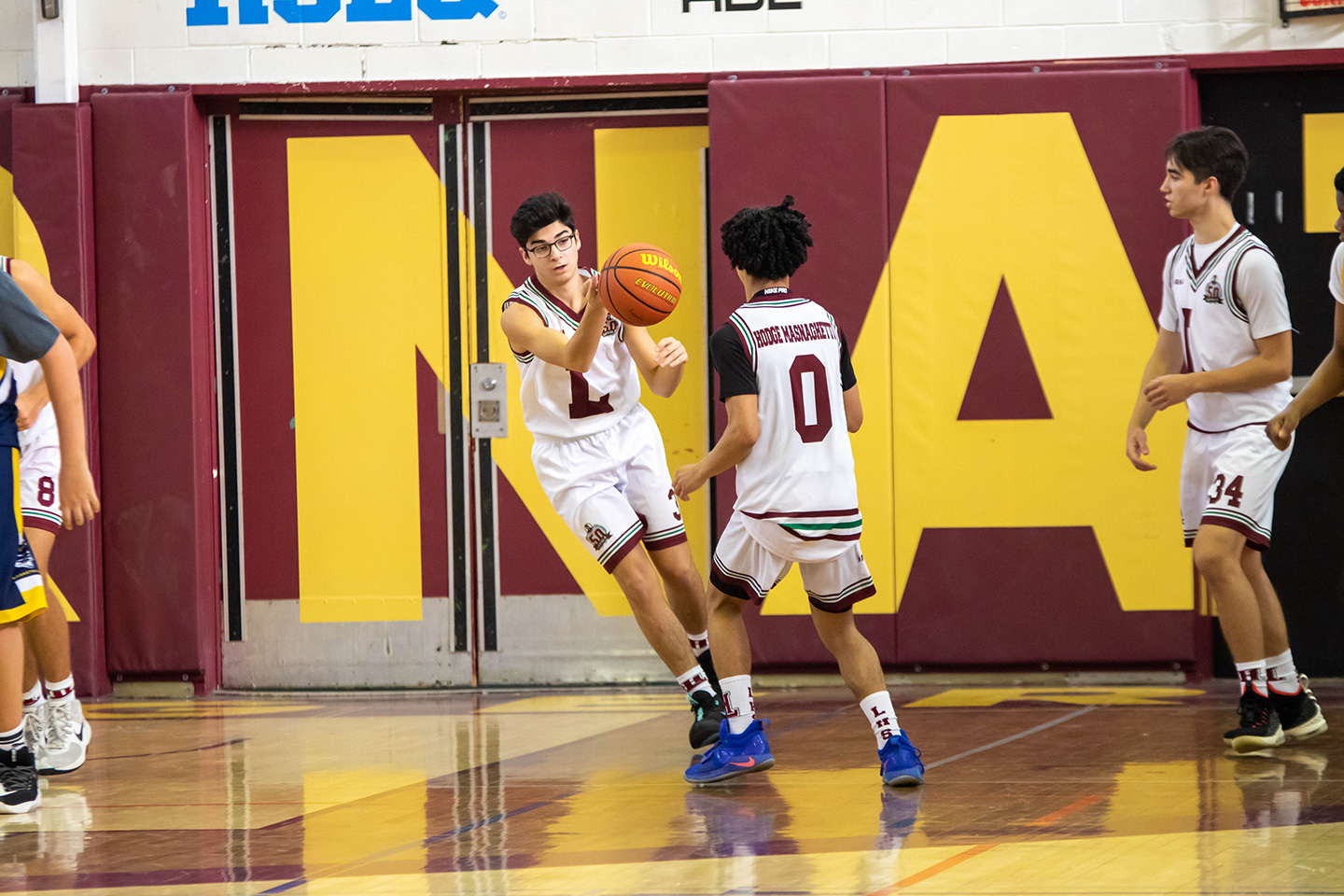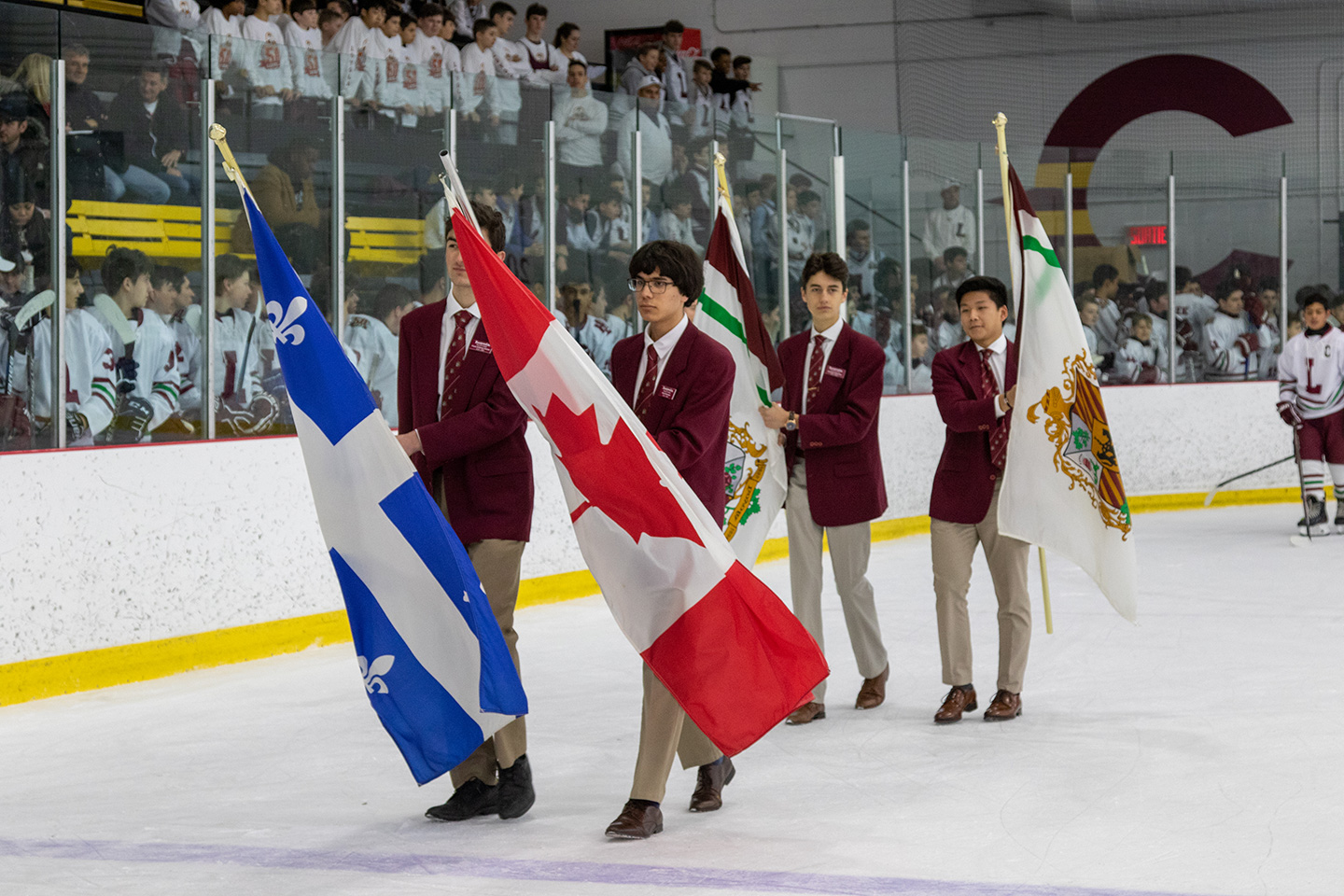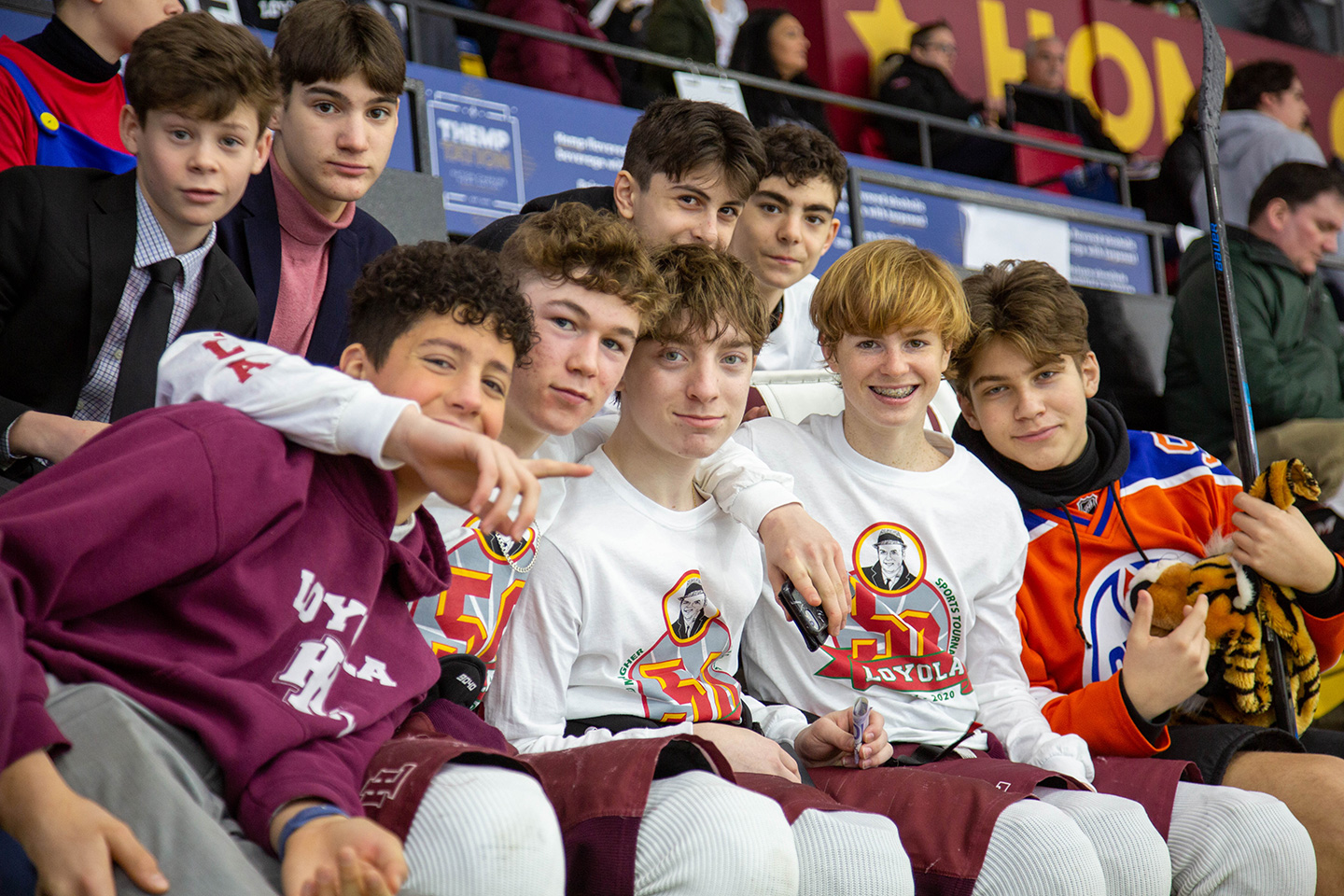 Recognizing effort, excellence and teamwork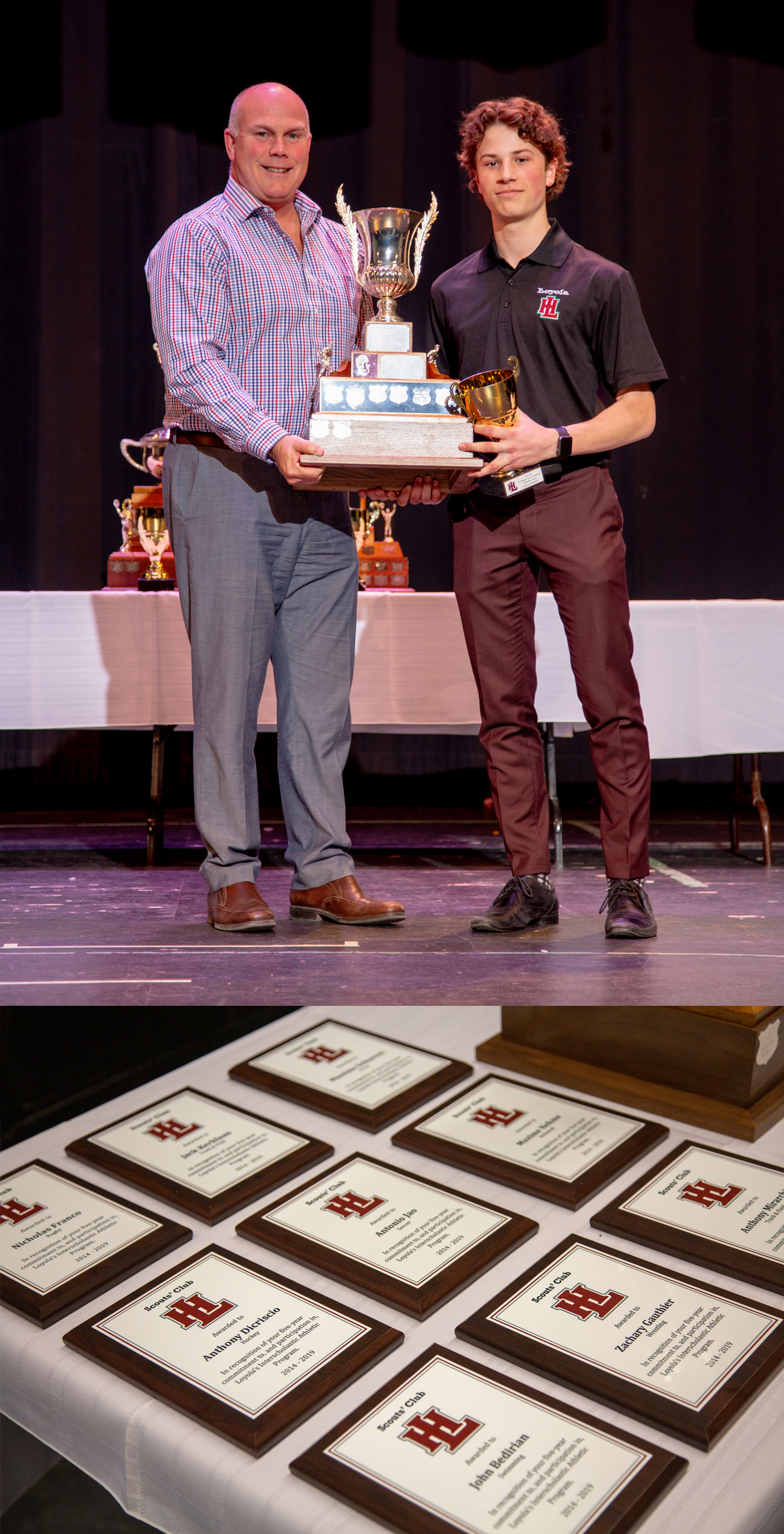 Annual Sports Banquet
Every year in Spring, Loyola hosts the annual sports banquet for families and friends of our student-athletes at every level and in every sport who are recognized for their individual and team contributions throughout the year.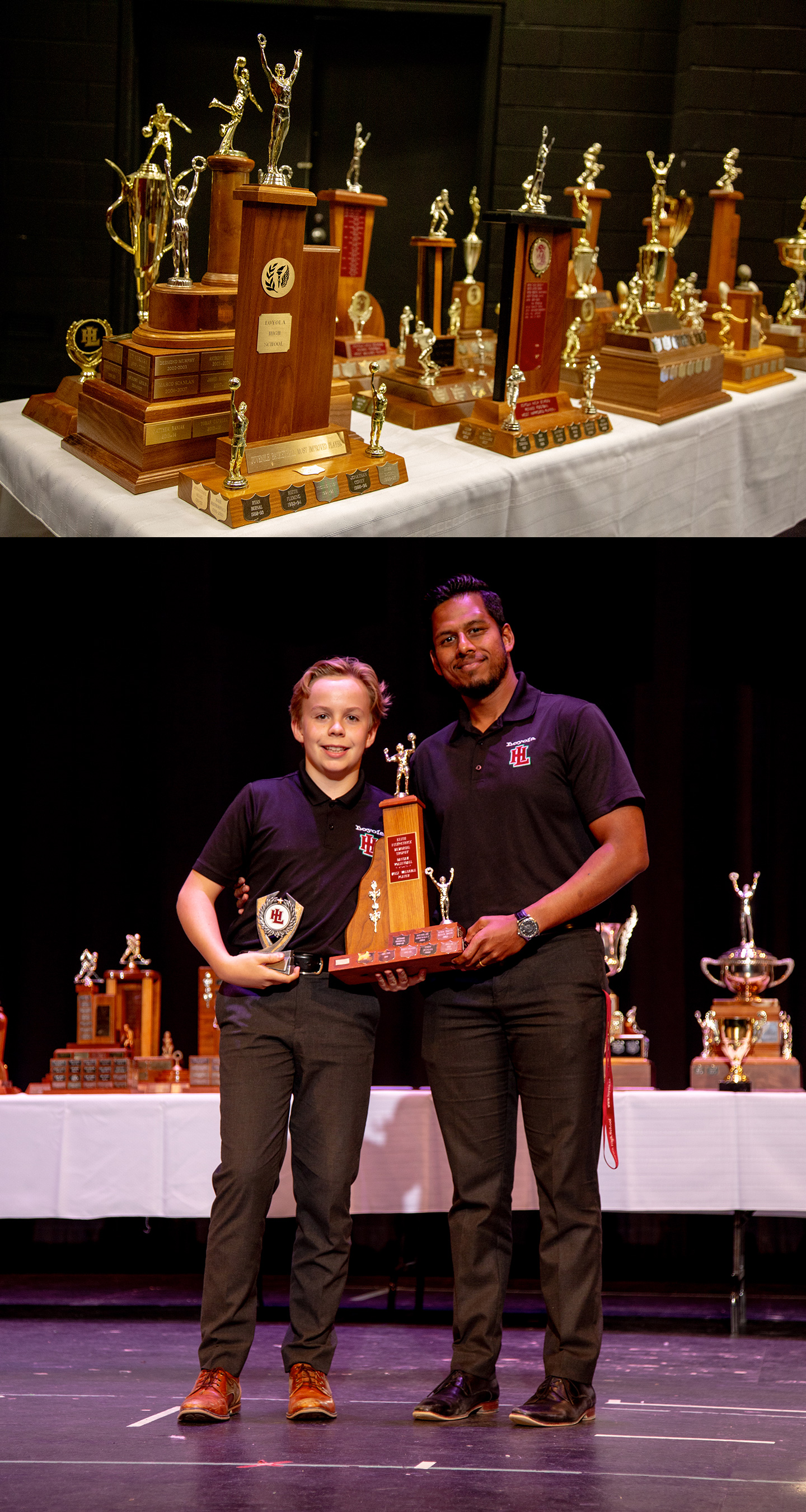 Athletics Trophies
Several prestigious trophies are distributed annually to deserving recipients in memory of some special individuals that continue to leave a mark on the Loyola Athletics program. These include the Fr. Kenneth Casey, SJ Trophy named after the school principal from 1958-76, or the Kelly Burke Award after a faculty member and coach from 1985-2018.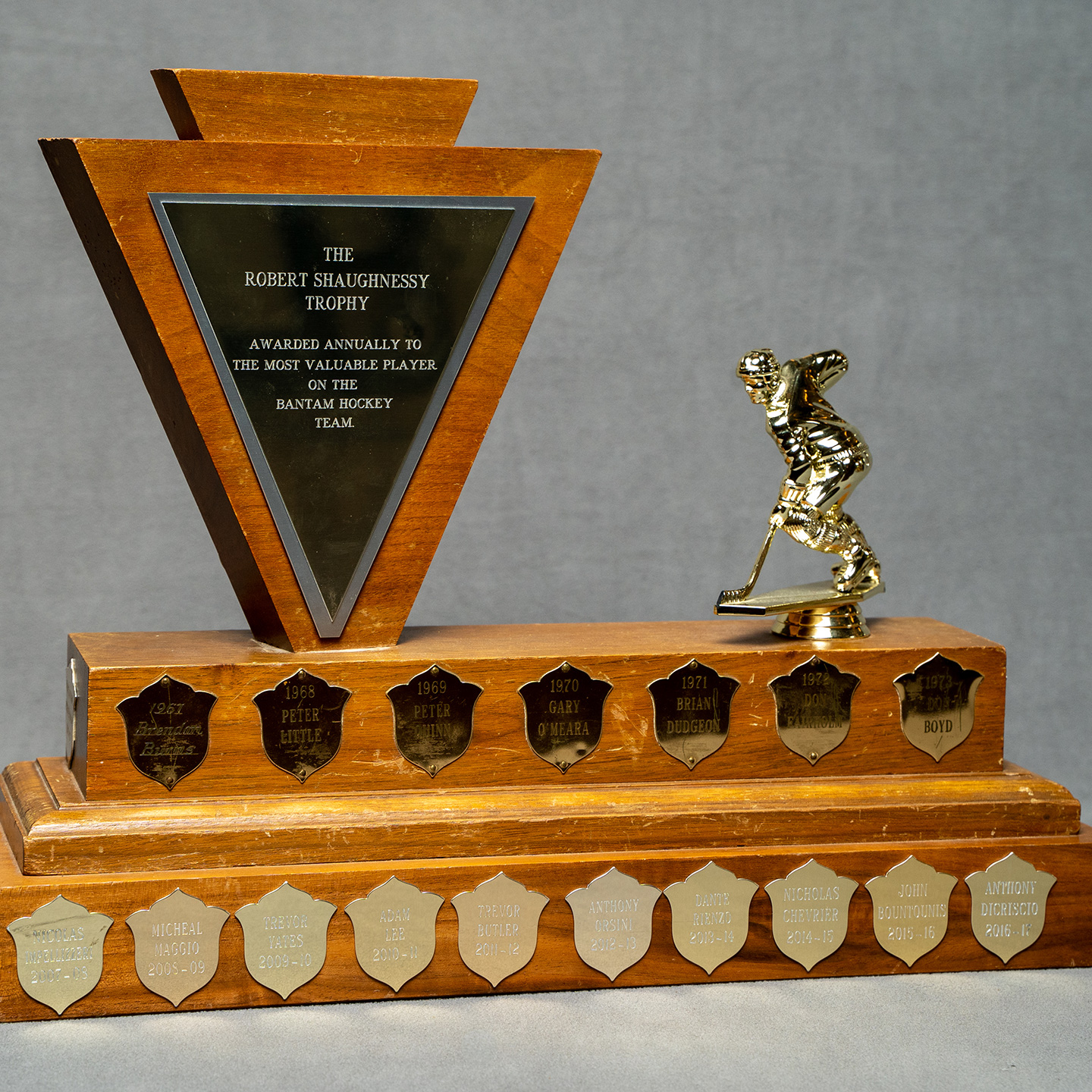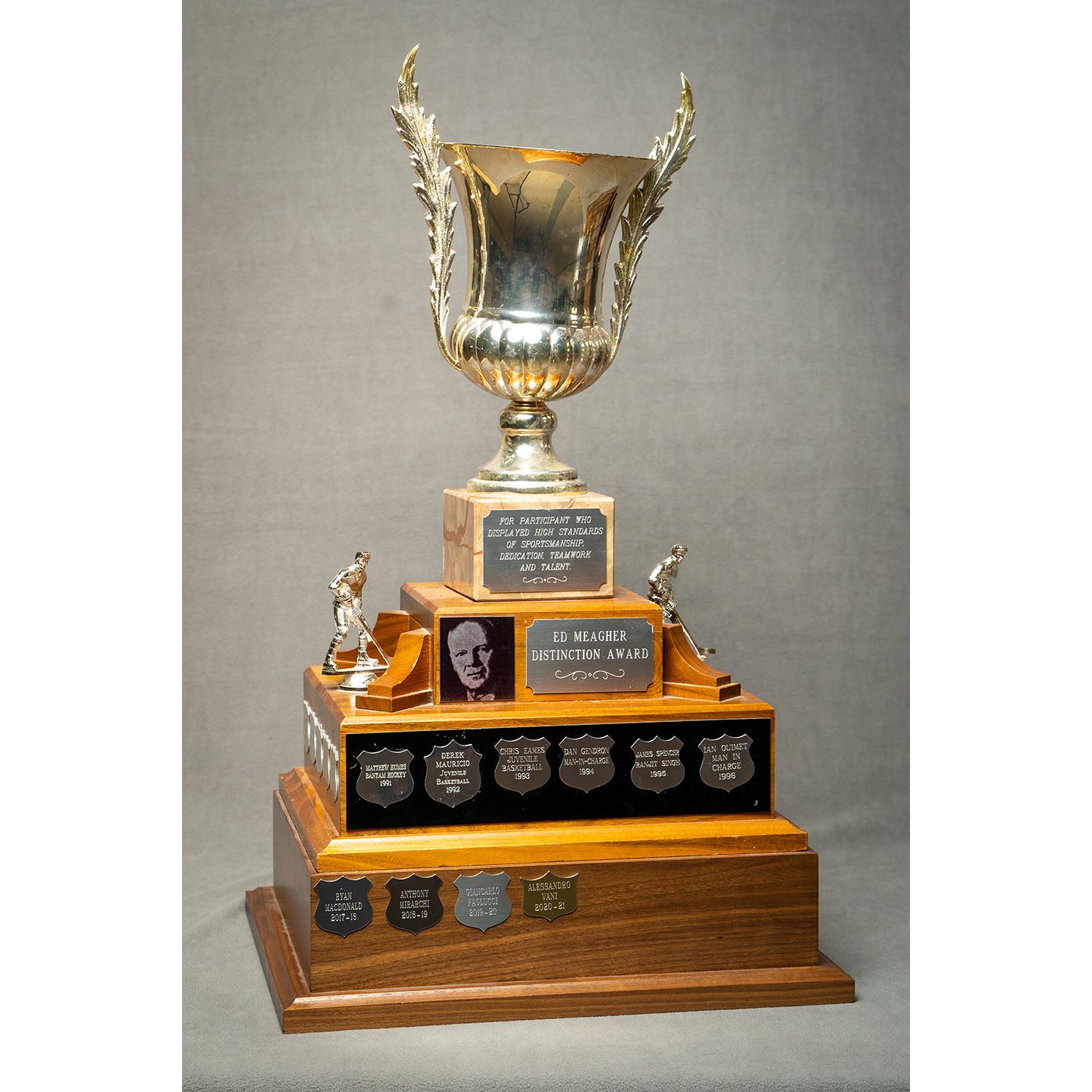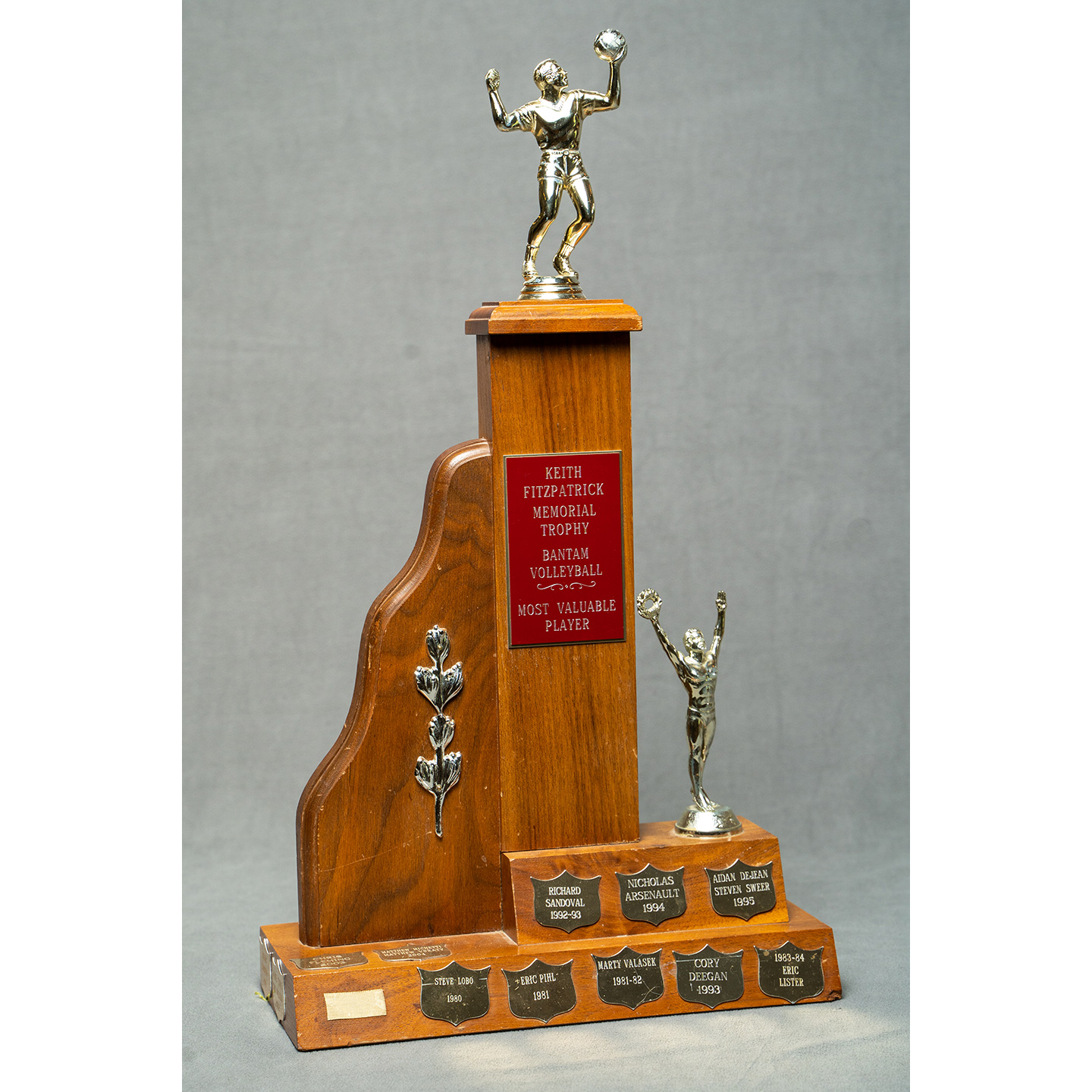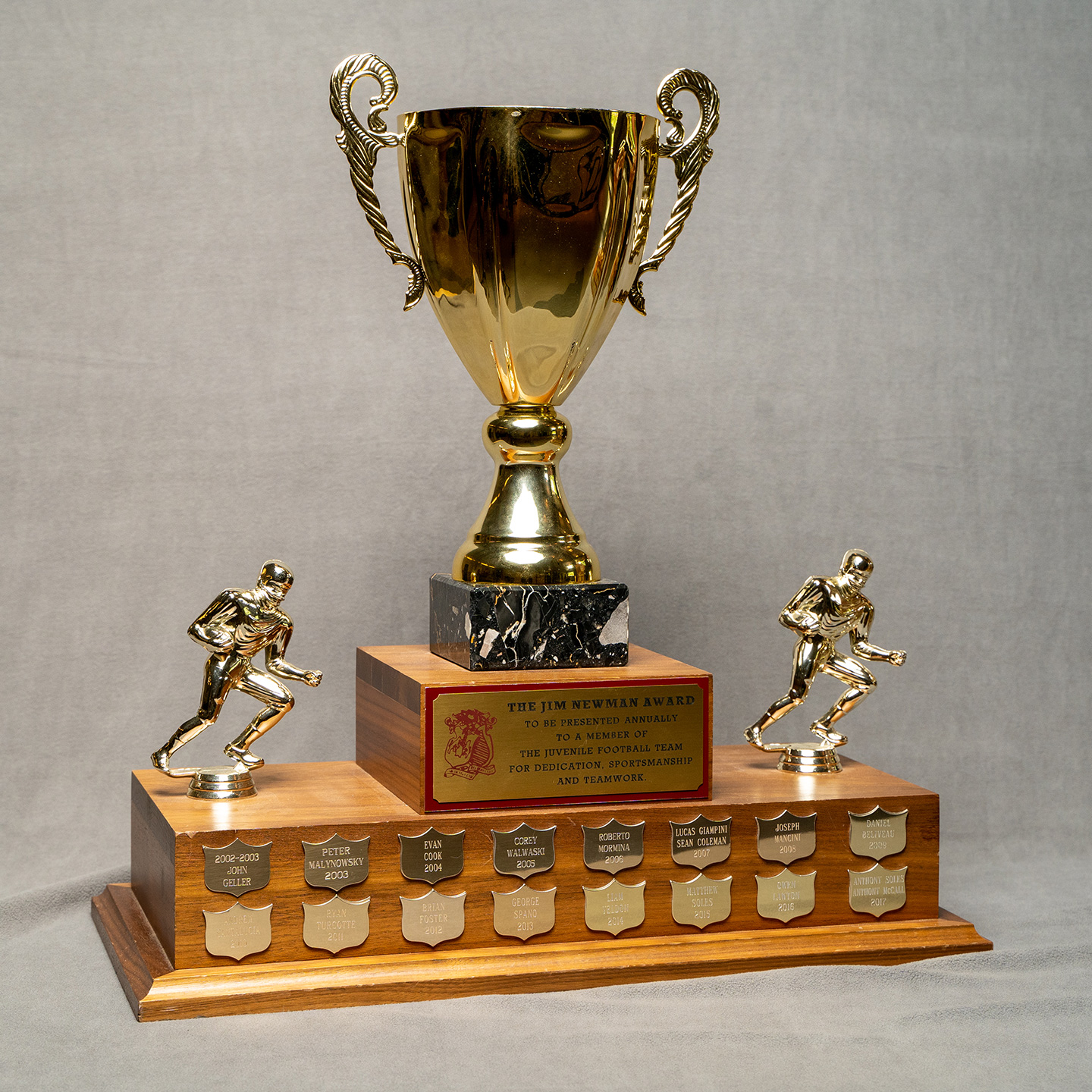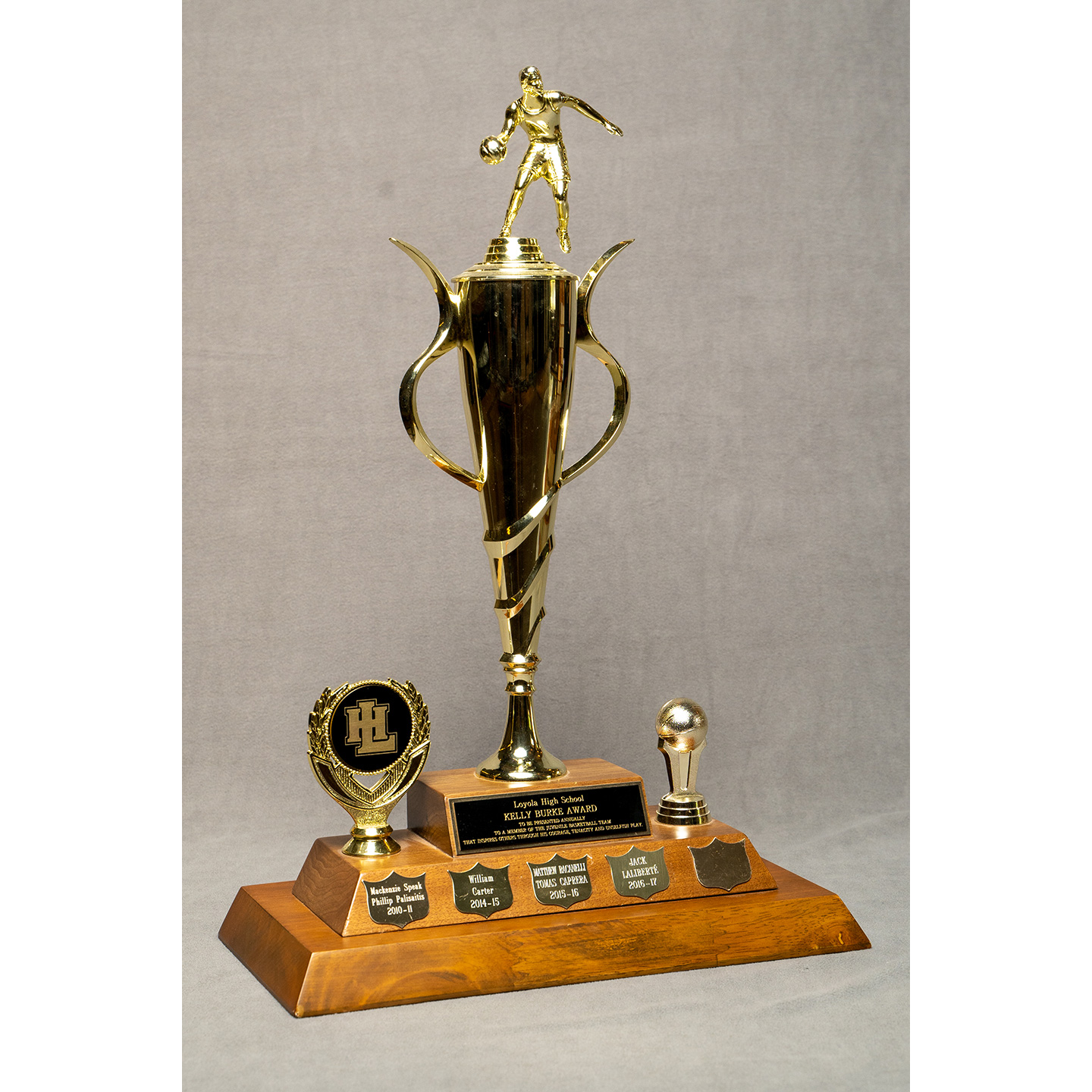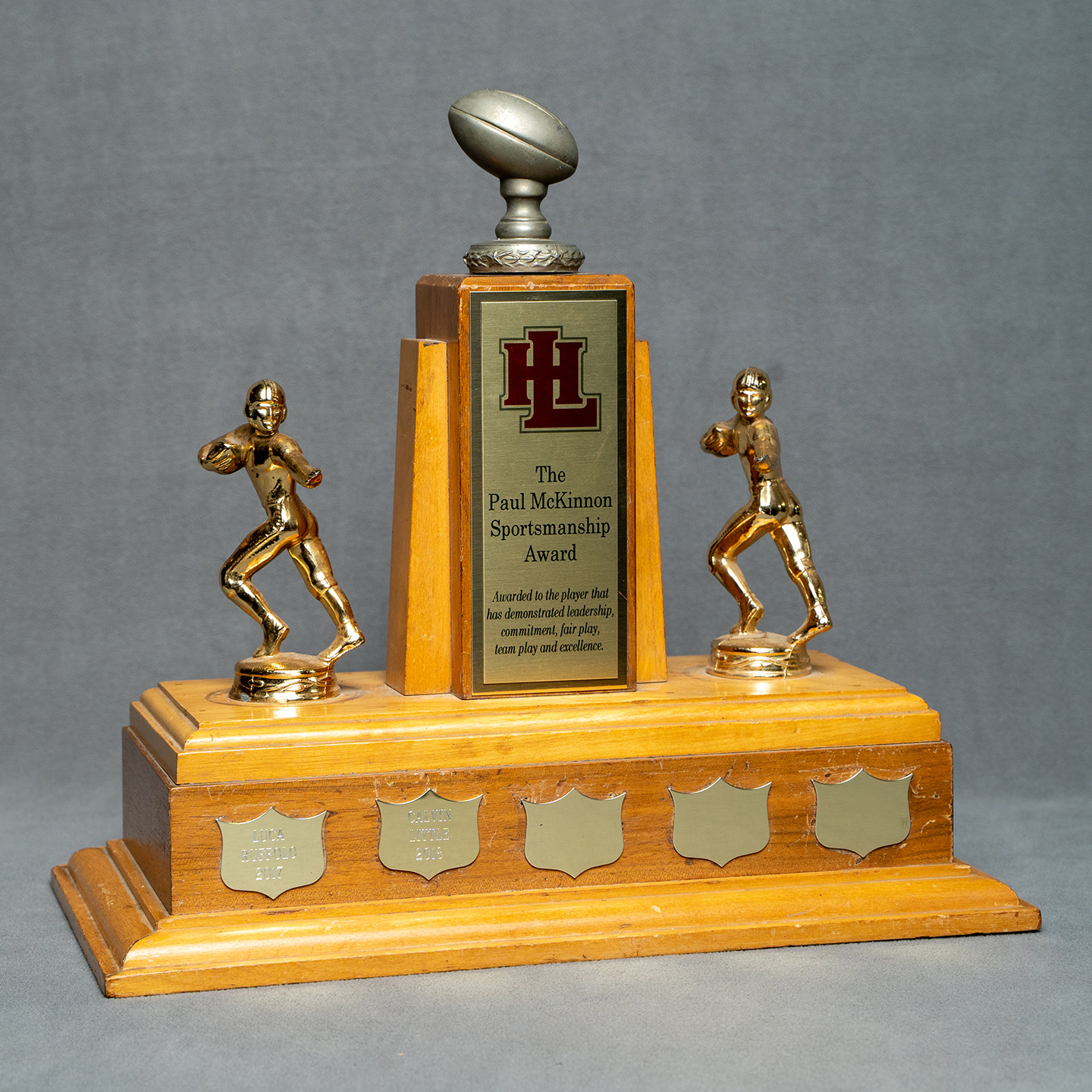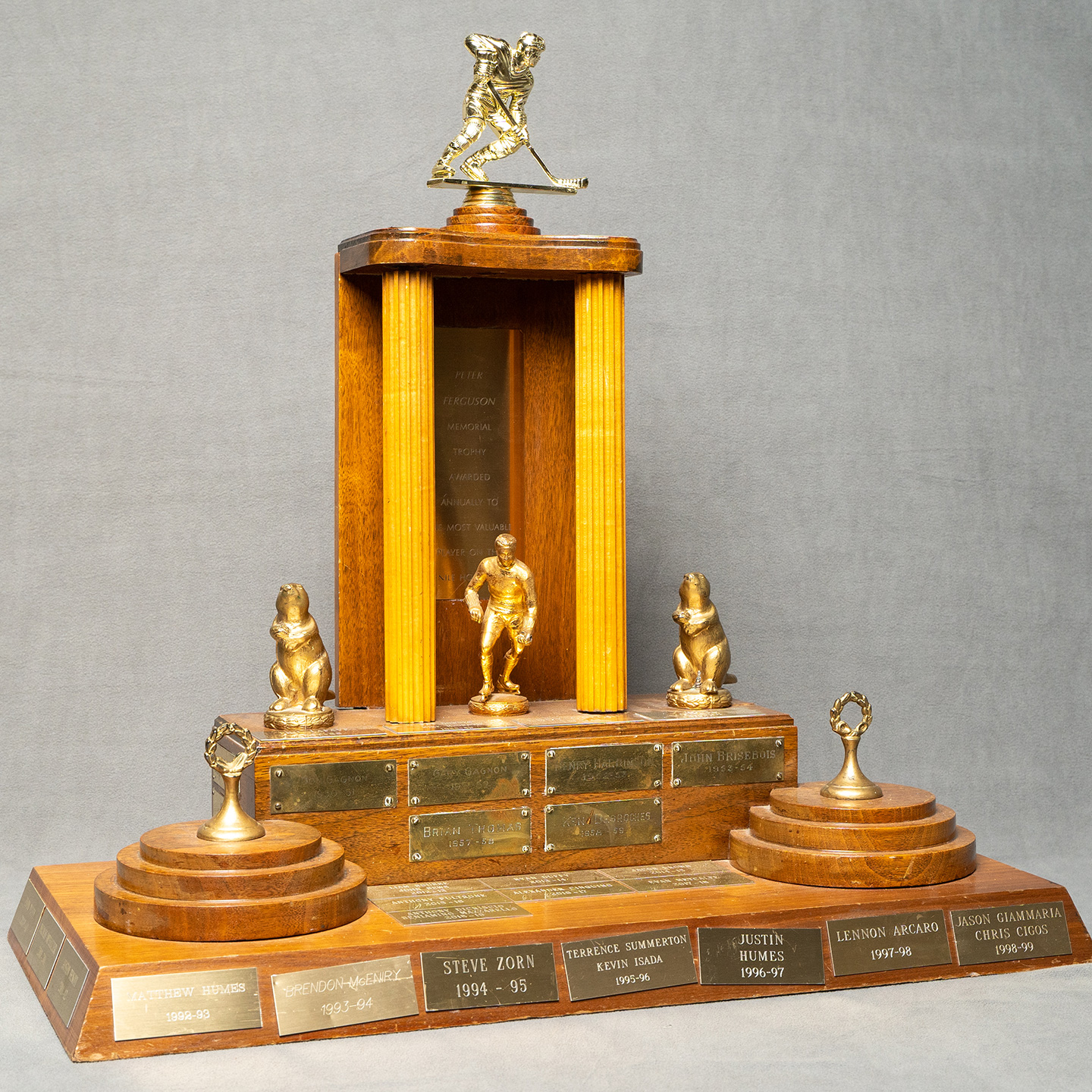 Long Tradition of Athletics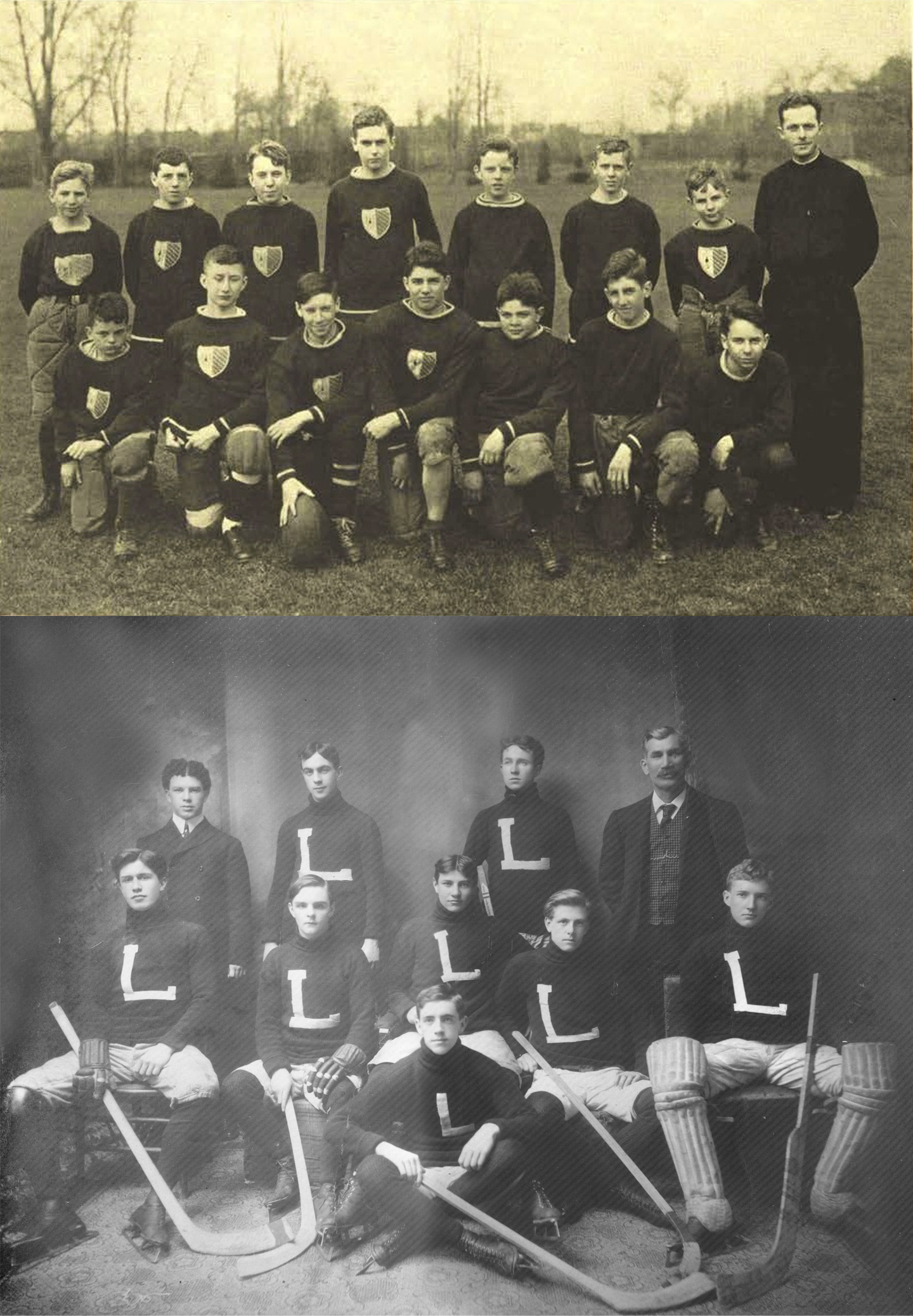 We are proud of Loyola's long athletic tradition. Not only has it been a winning tradition, but one which has worked to instill values in our student-athletes which apply not only to sports but to life. Dedication, respect and teamwork are virtues instilled in all of our student-athletes since 1896.