One of Loyola's great assets is the strength of its community.
Whether you are a parent, an alumnus, former faculty and staff or a friend of the school, we are so grateful for your continued commitment to keeping the school community strong.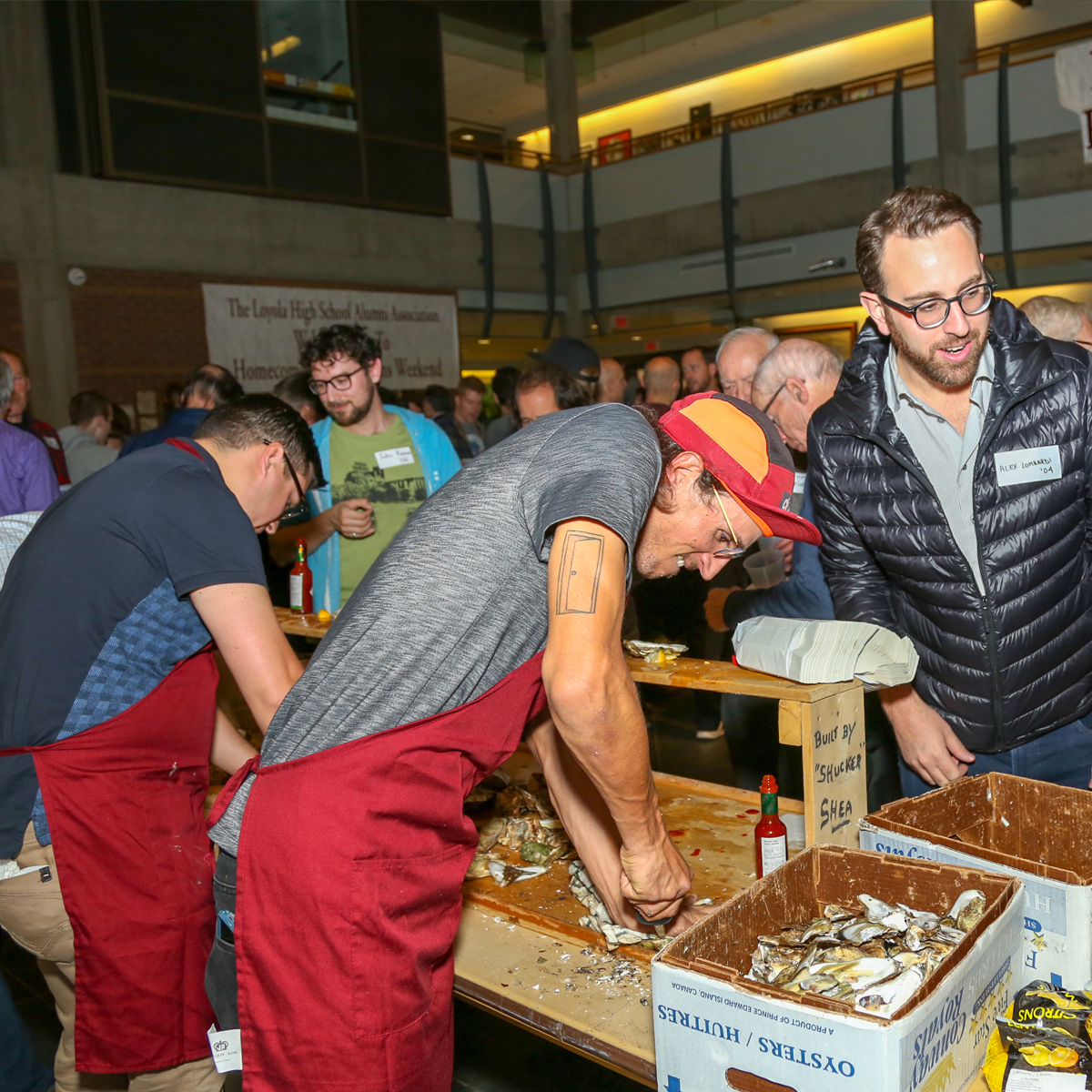 Alumni
It is a true testament to the strength of Loyola that its alumni continue to be as involved and passionate as they are in the years after they graduate. Staying connected with the school and your fellow alumni has never been easier.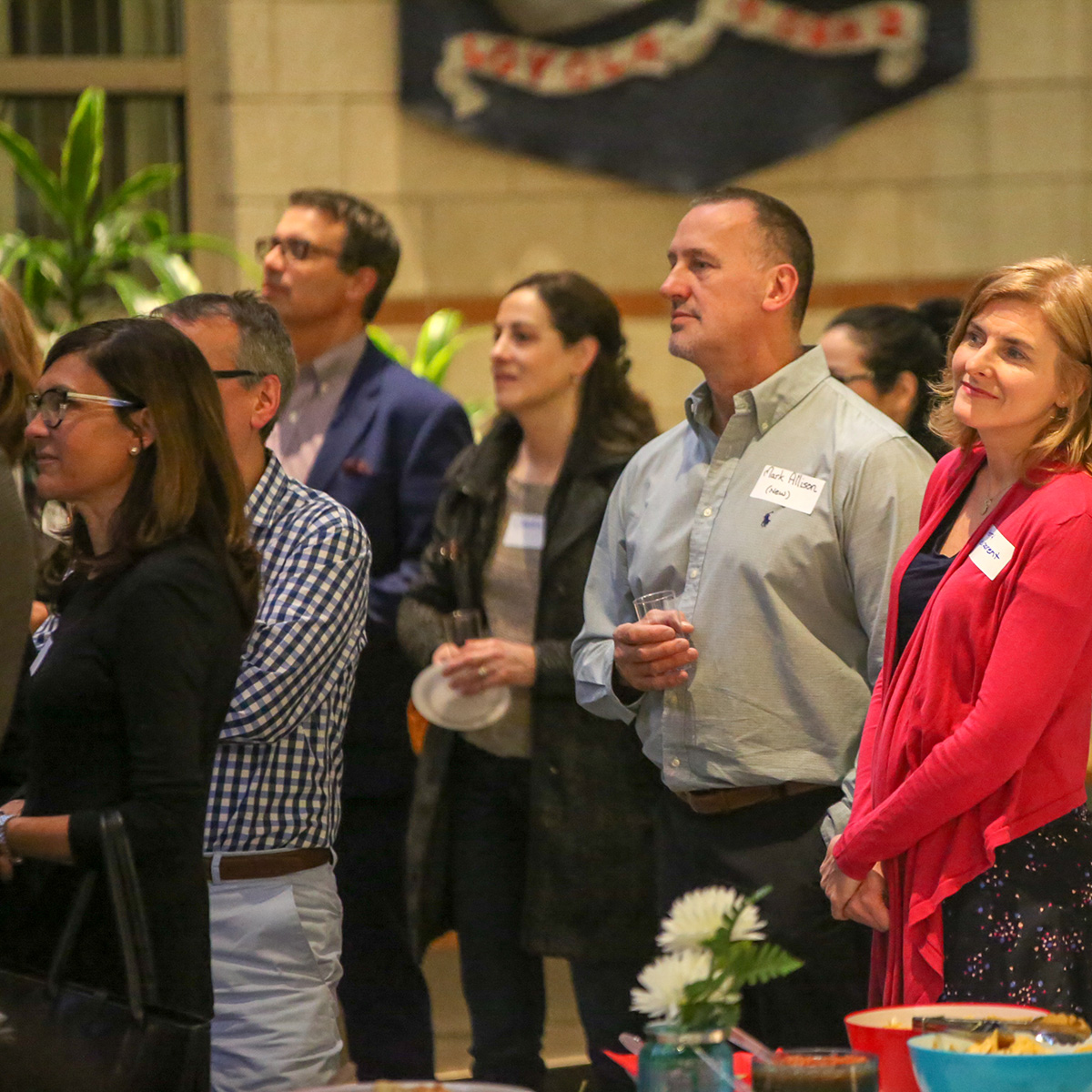 Families
The Loyola community depends on the support and care of its families. Through giving your time and energy, we trust that you will also feel a connectedness and a strong sense of community here at Loyola.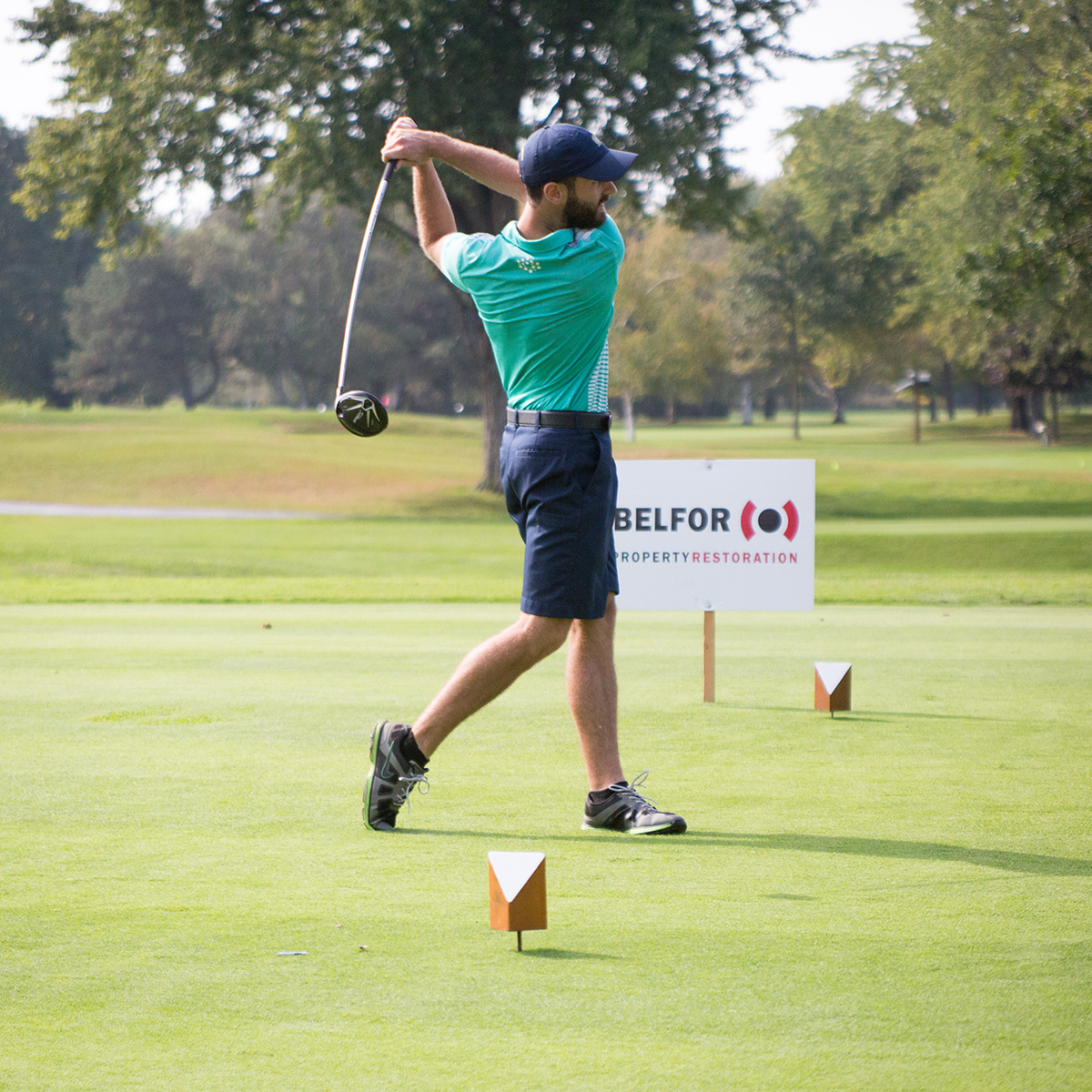 Calendar of Events
Find out all the exciting ways to take part in community events, volunteer or have a good time.