Loyola's rich history of serving Montreal's English Catholic community spans well over one hundred years. Prior to its establishment as a distinct entity in 1896, Loyola was the English section of Collège Ste-Marie, which was founded in 1848.
1848
The Jesuit College Ste. Marie opens its doors with thirteen students in downtown Montreal. The College has both a French and English program, primarily to cater to newly arrived Irish Catholic immigrants.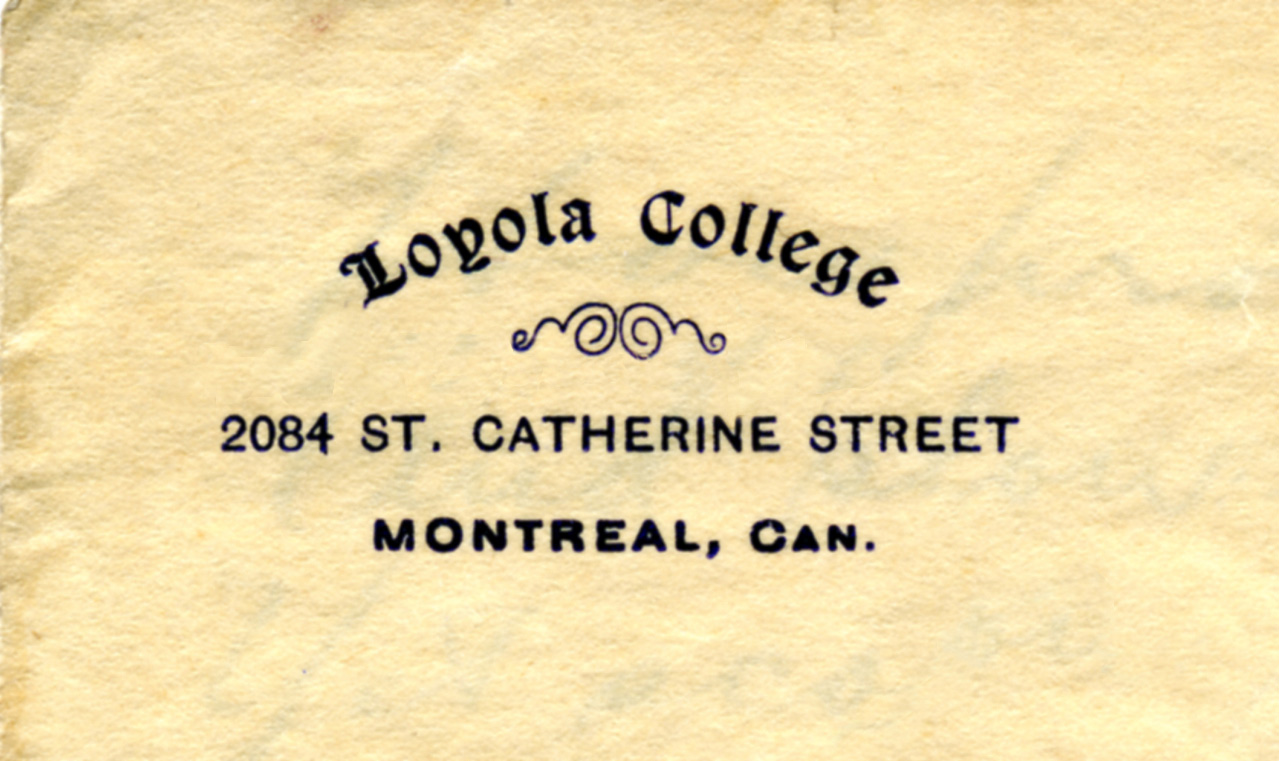 1896
The newly founded Loyola College moves to the former convent of the Sacred Heart on the southwest corner of Bleury and St. Catherine Street.
1898
A fire at Loyola forces the school to move to 68 Drummond St. at the former Tucker School, just below Ste. Catherine street where it remained until 1916.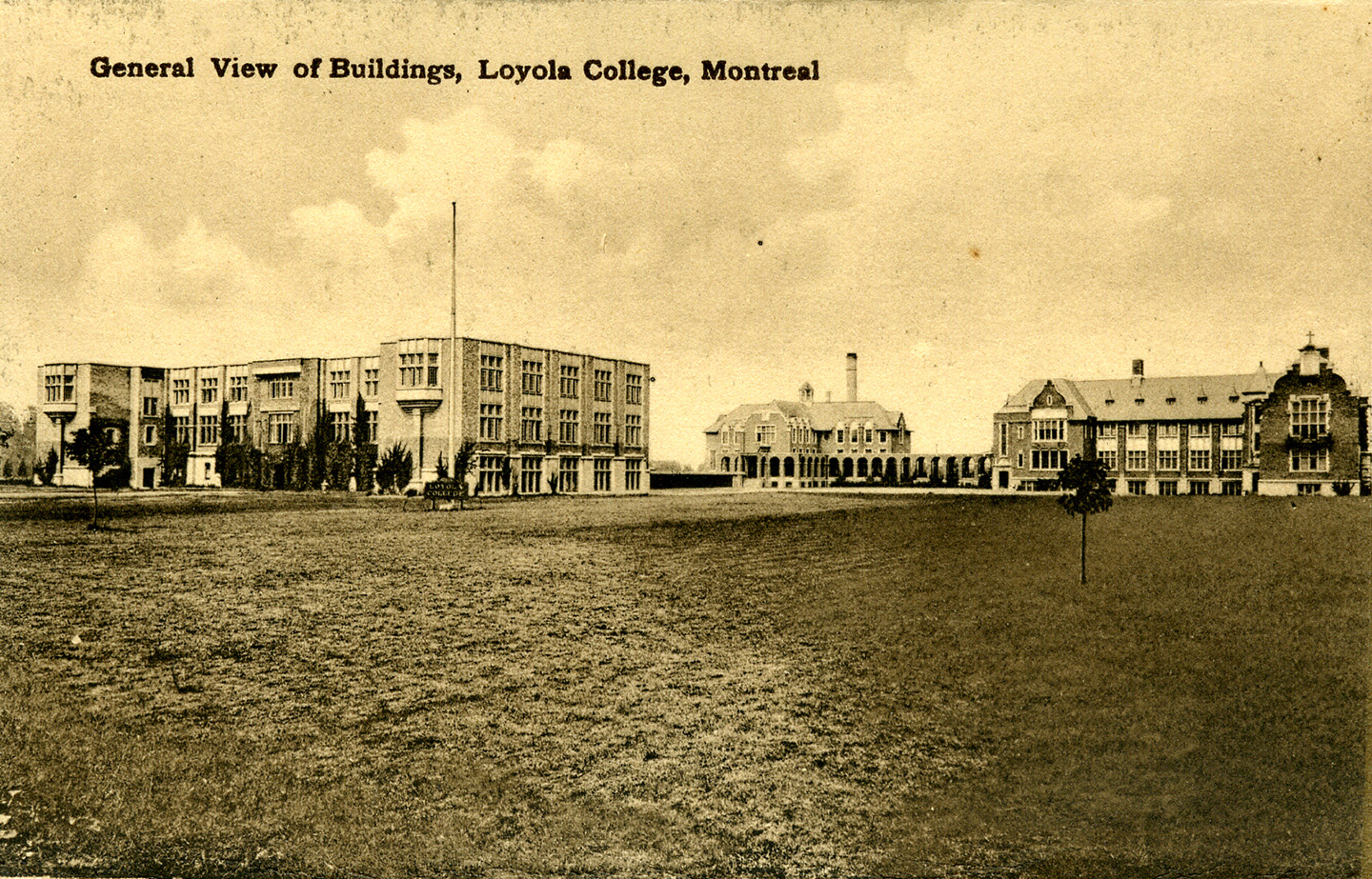 1916
After a purchase of 50 acres of land in N.D.G. in 1900, Loyola College moved to the campus on Sherbrooke Street in the west end of Montreal. The High School was located on the campus' Junior Building.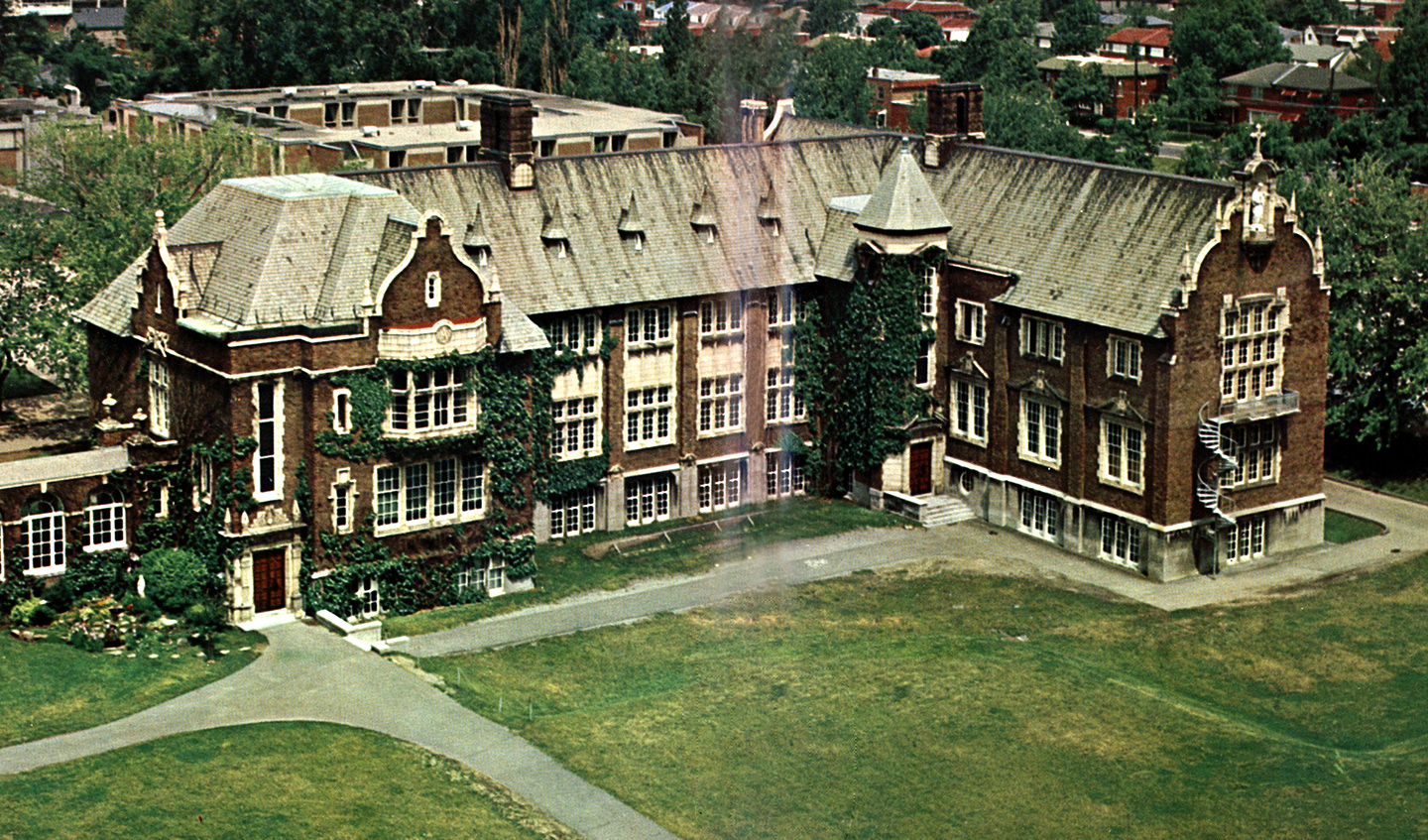 1961
Boarding ends at Loyola High School.
1964
Loyola High School incorporates separately from the College and the Maroon & White is founded.
1974
Loyola College and Sir George Williams University merge to form Concordia University.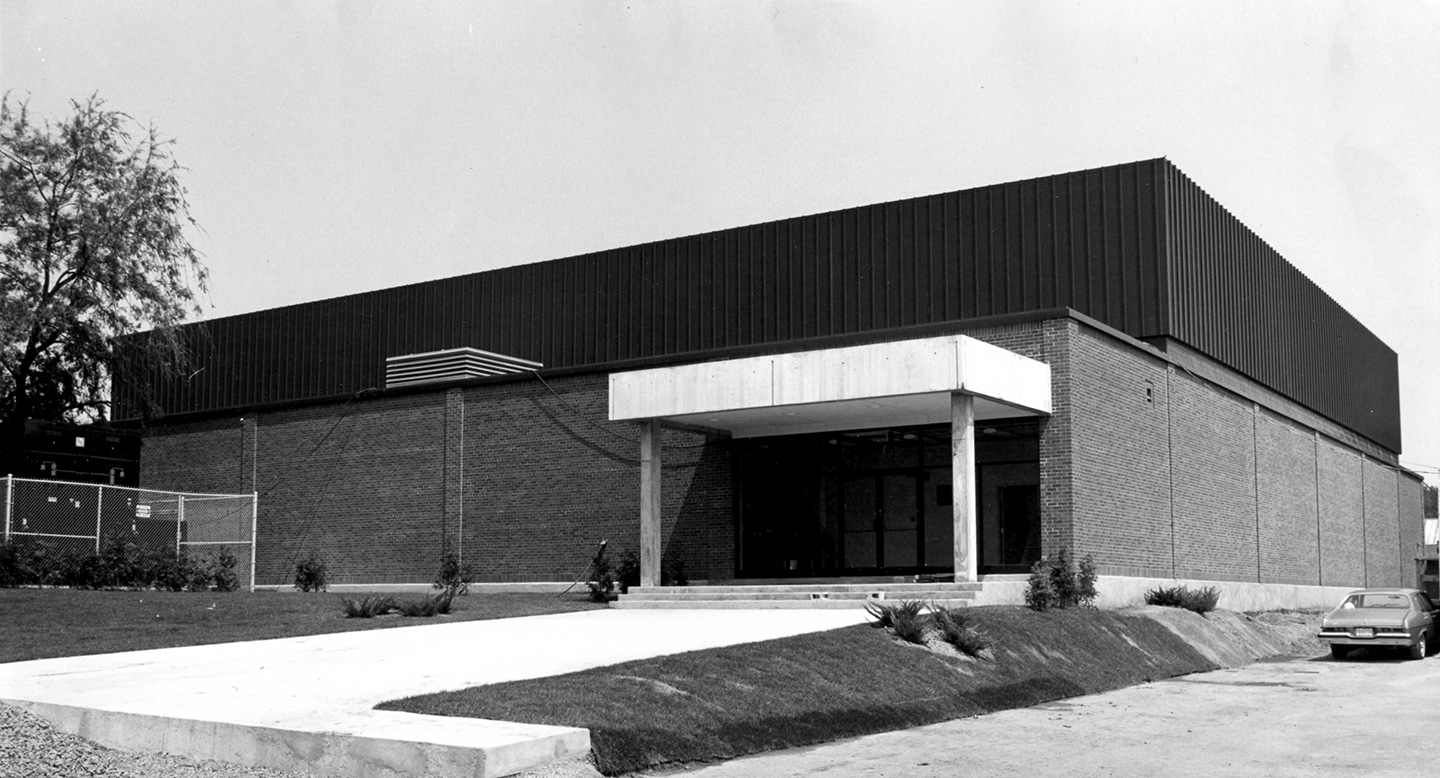 1978
Construction is completed on a new athletics facility south of Sherbrooke Street.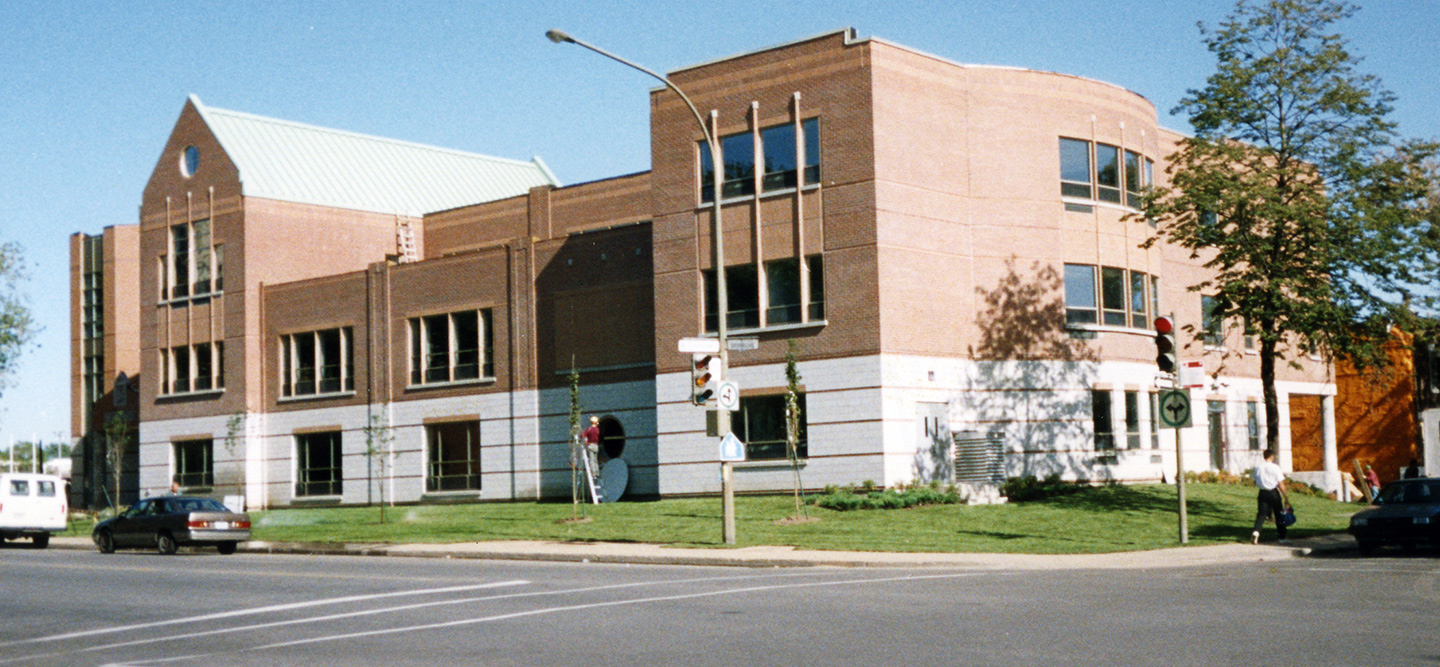 1992
Loyola transfers its tradition to a new building across Sherbrooke Street, at the corner of West Broadway, adjacent to the gym.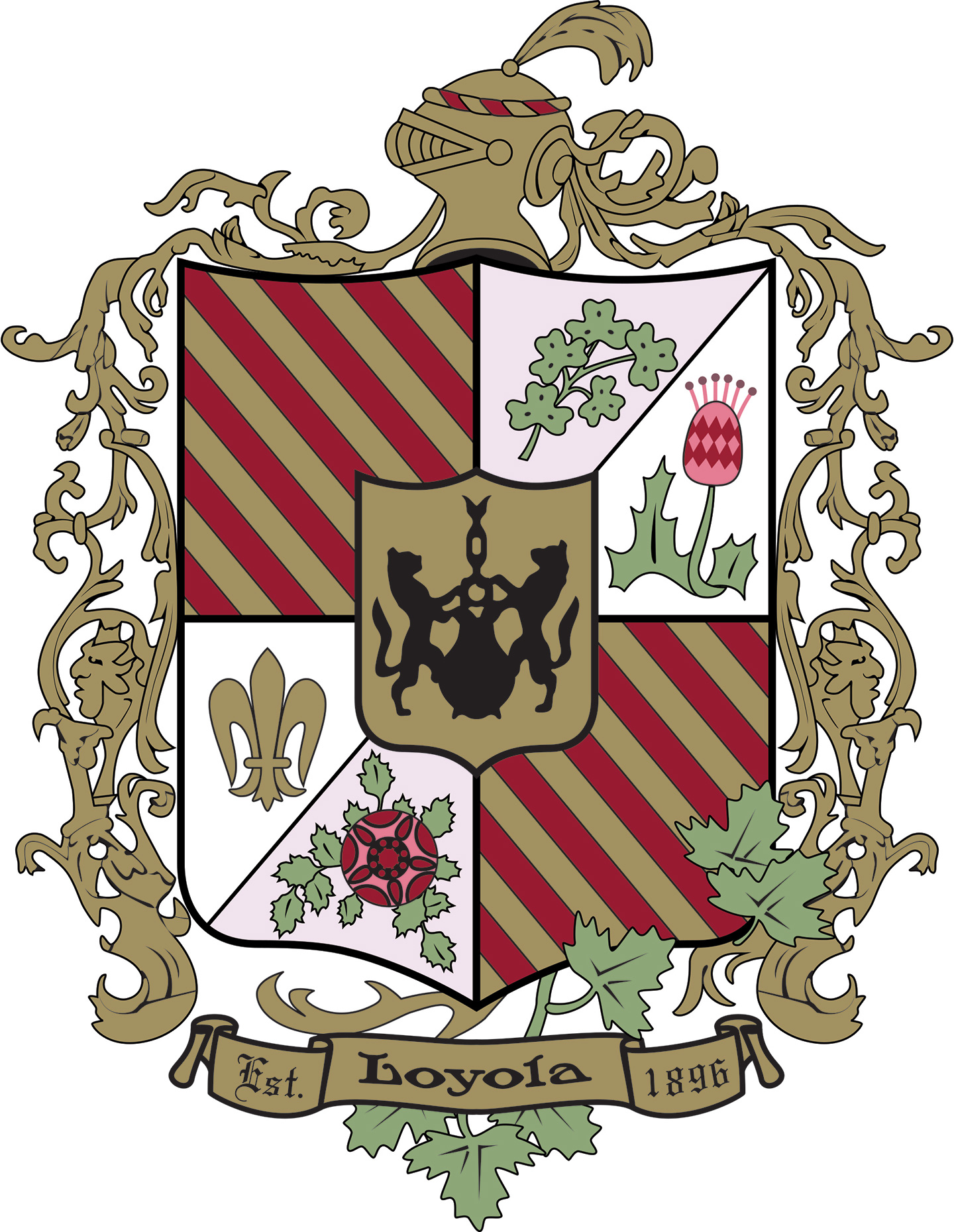 1996
Loyola celebrates its centennial year and the Board of Governors is established.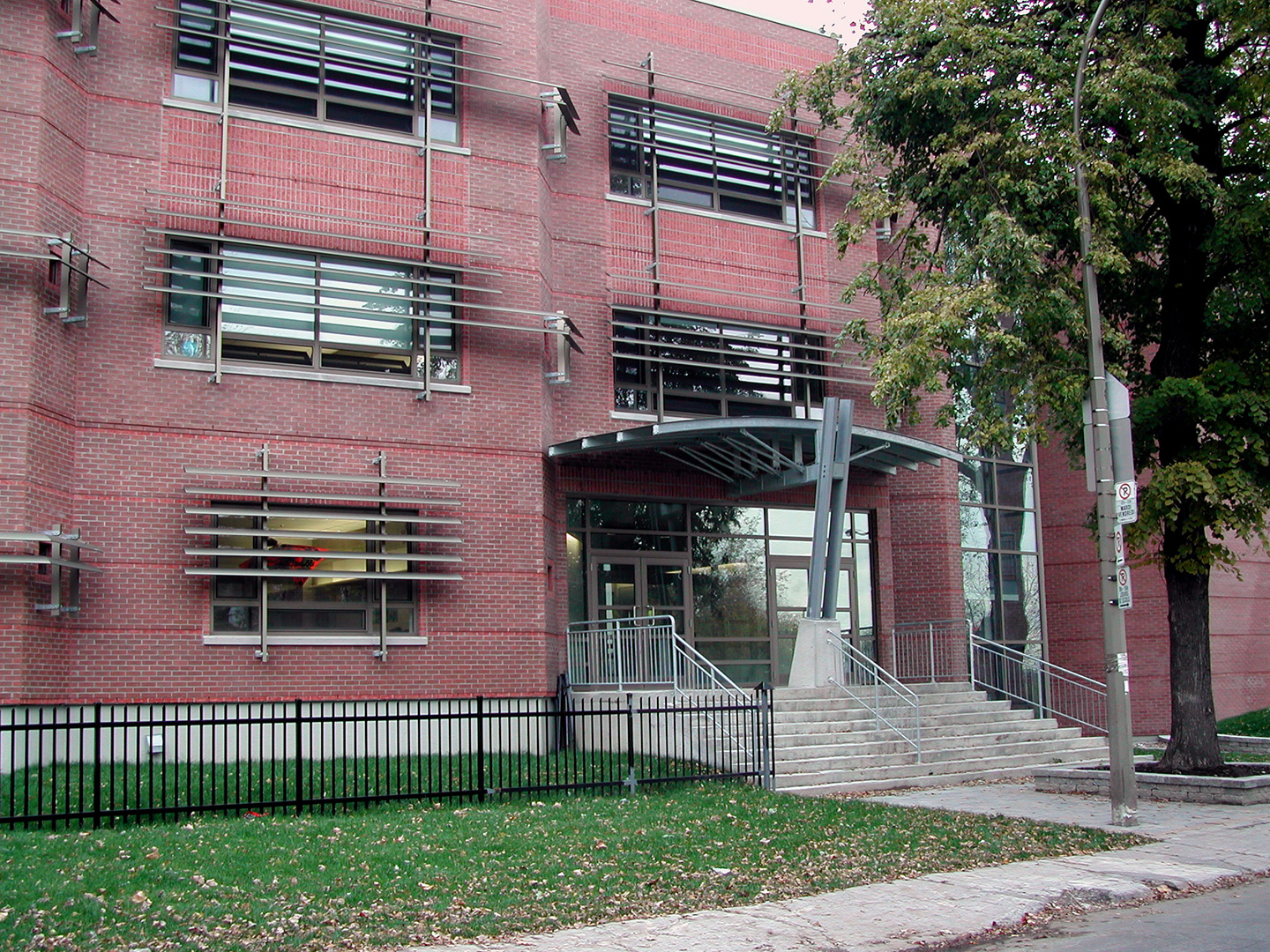 2005
Completion of a new wing of classrooms and the Eric Maclean S.J. Centre for the Performing Arts.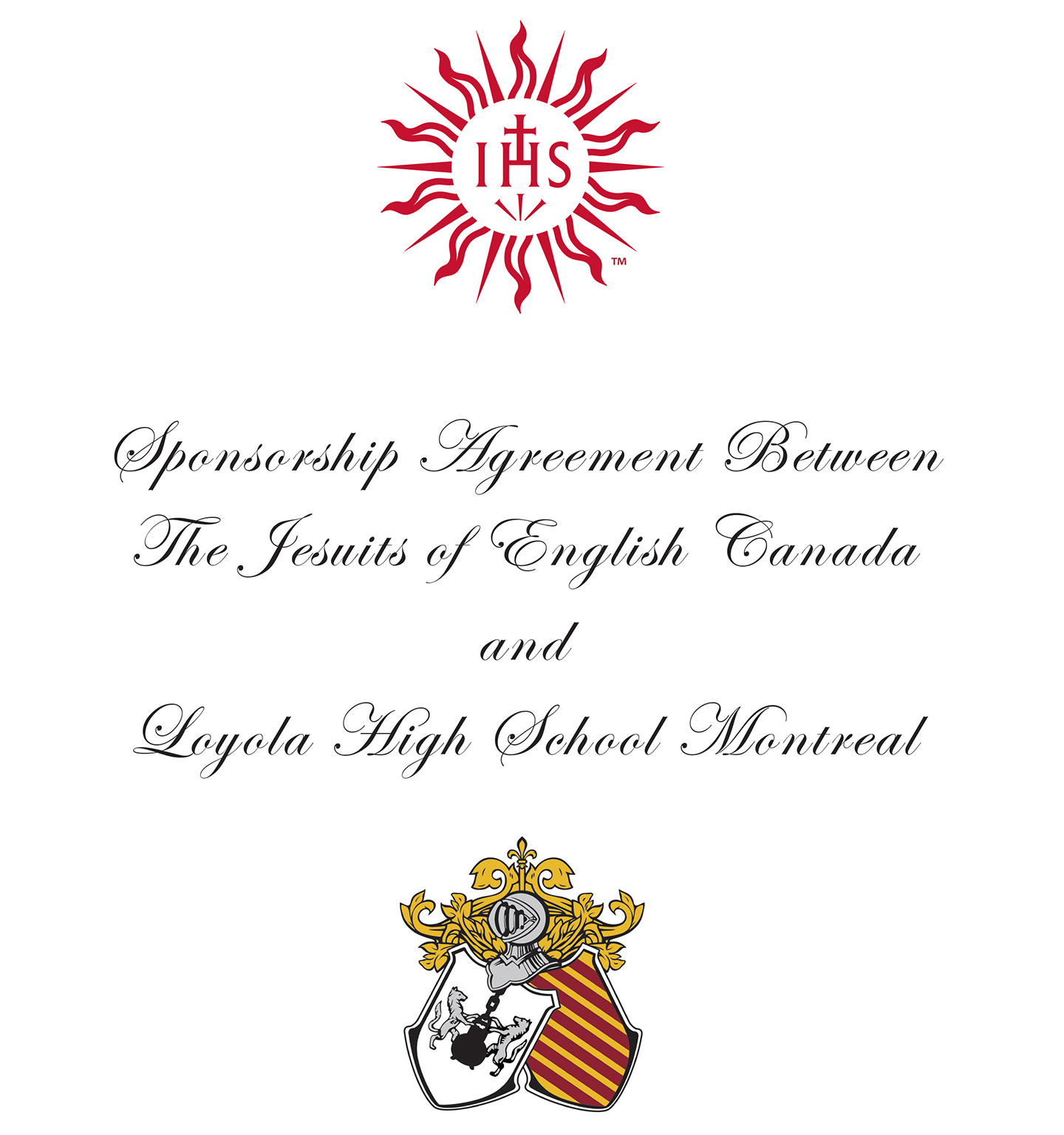 2016
Sponsorship Agreement signed between Loyola High School and the Jesuits of English Canada to ensure the Jesuit, Catholic formation continues under the governance of a lay Board.