Eric Maclean, SJ Centre for the Performing Arts
One of the largest auditoriums of its kind in Montréal and seating over 750 people, this is the venue for annual masses and liturgies, theatrical productions, concerts, film screenings and more.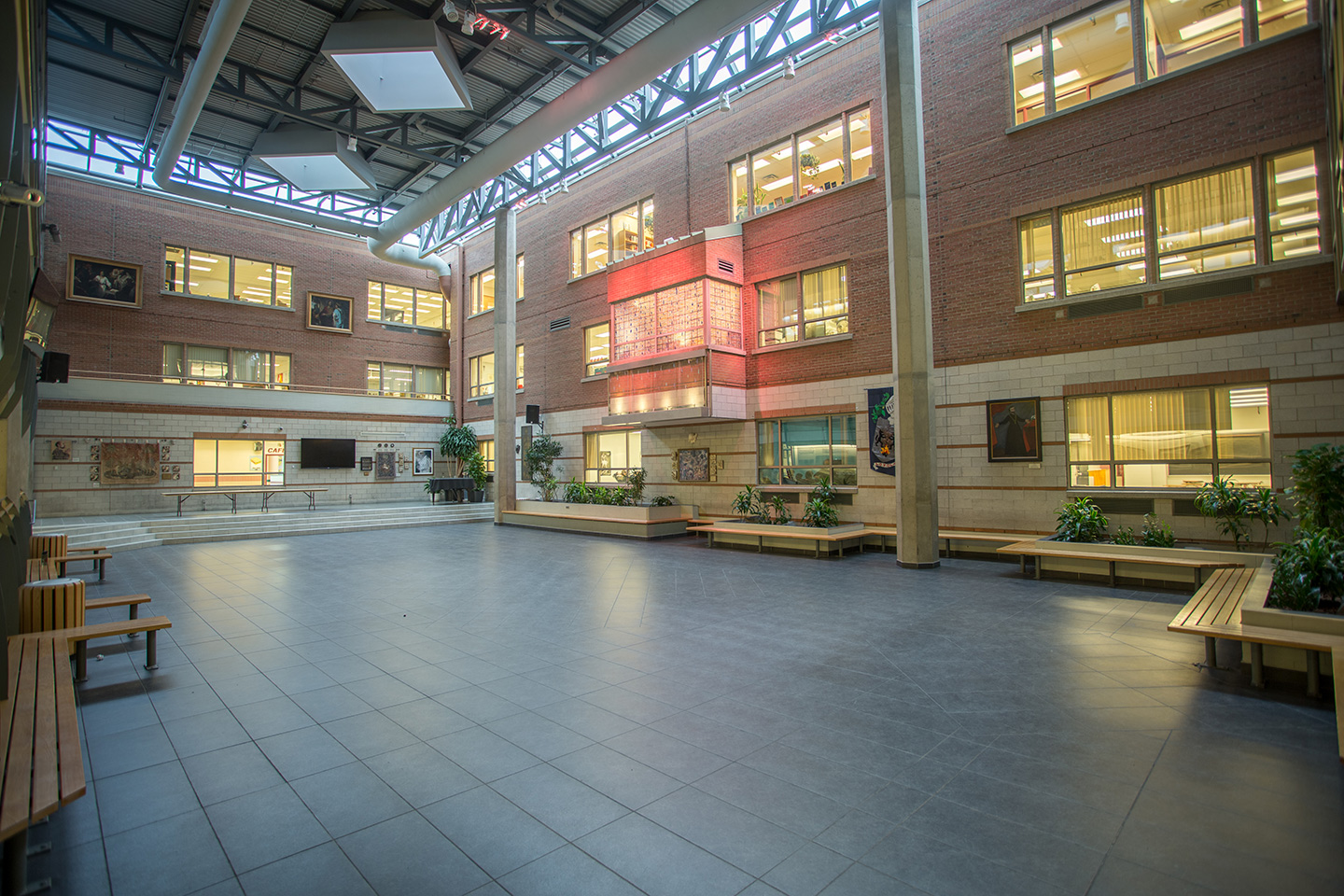 Bishops' Atrium
A multi-purpose Atrium used for student and community events and activities throughout the year. Built in 2005, this large sunlit space is a gathering place for our community.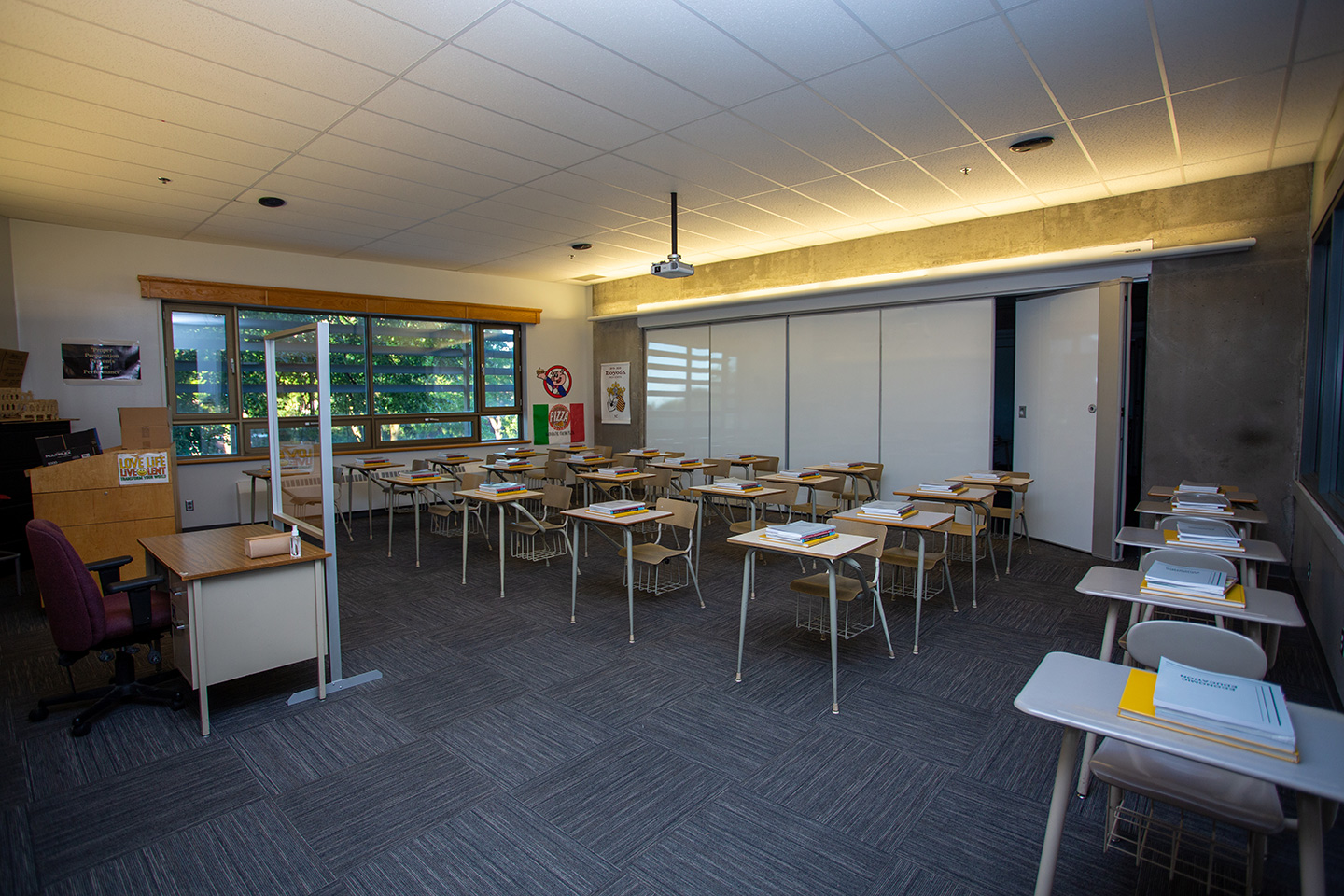 Adaptive Classrooms
Modern classrooms with whiteboards, expandable walls, and state-of-the-art audio-video project technologies adapted for 21st century learning.